Malt in grains Château Vienna (25 kg)
Shipping within 2 days from the receipt of payment.
Shipping costs:
Free shipping within Italy if you order at least 3
Description
Vienna Malt Grains (25 kg)
Characterised by its classic amber colour, Vienna malt is the ideal ingredient for producing beers of the Vienna style. This Belgian brewing malt comes in 25 kg bags, which should be stored in a clean, cool place at a temperature of no more than 22°C. Dried to 85-90°C, this malt can be used as a base for Vienna lagers, and can make up to 100% of the blend. Thanks to its excellent enzymatic power, large quantities of other speciality malts can be added to Castle Malting Vienna.
Characteristics:
Moisture. 4.5%
Extract (dry) 80.0%
Extract of fine adjustment Min 1.5% - Max 2.5%
Cholormalt EBC (Lov.) Min 4.0 (2.1) Max 7.0 (3.2)
Total protein 11.5%
Friability 80.0%
Manufacturer: Castle Malting
Storage: 24 months from date of production
Packaging: 25 kg
Use:
As a base, for all types of Vienna lager beers.
Intensifies the colour and aroma of light beers.
Up to 100% blend.
Storage:
The malt should be stored in a cool, clean space, temperature below 22°C, humidity below 35 HR %. Make sure there are no insects in the environment. Use the product within 24 months after production and once milled use within 3 months.
Other products of the same brand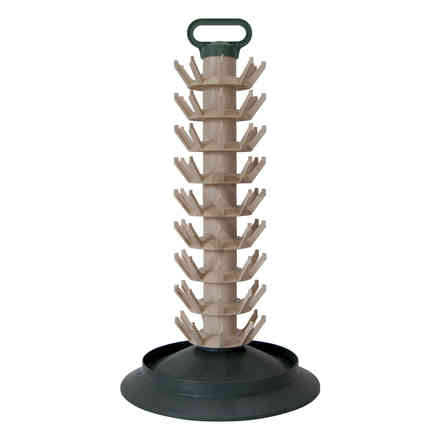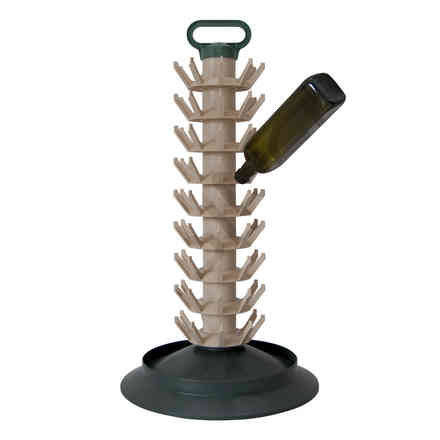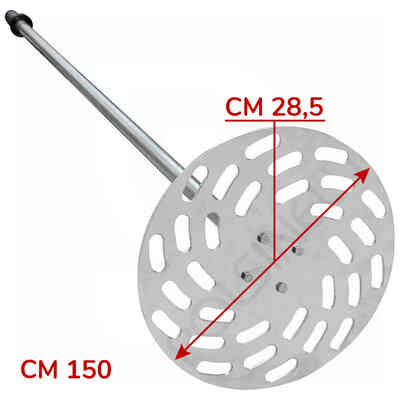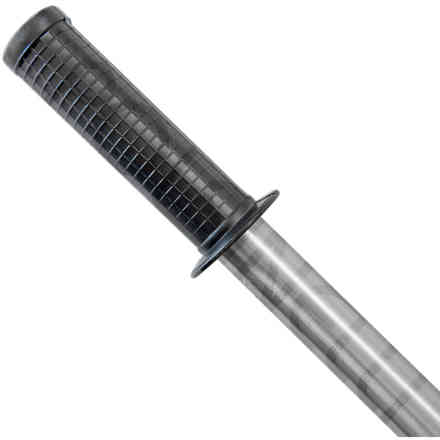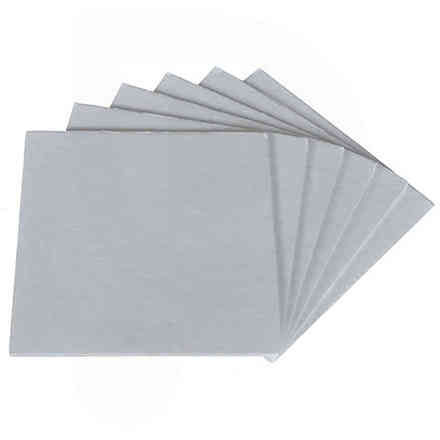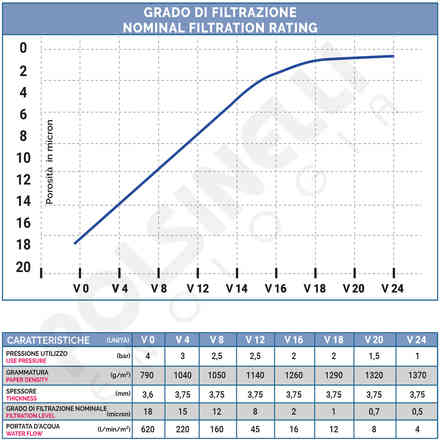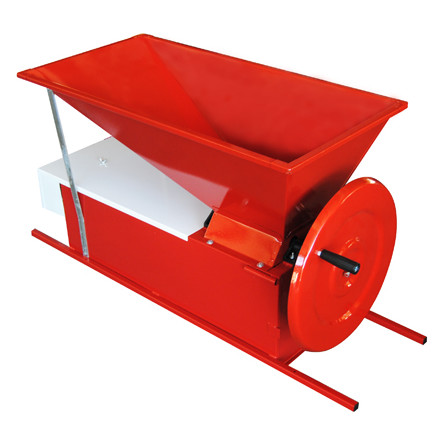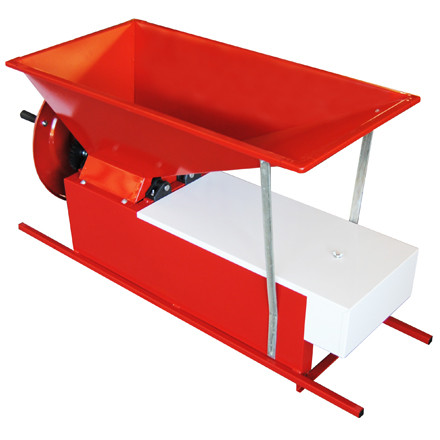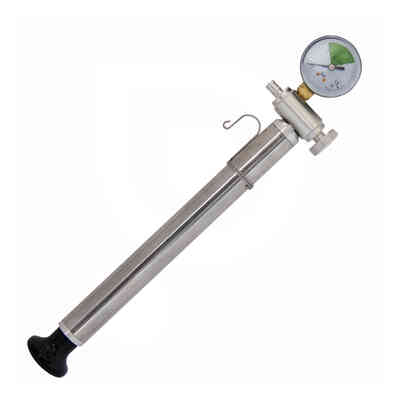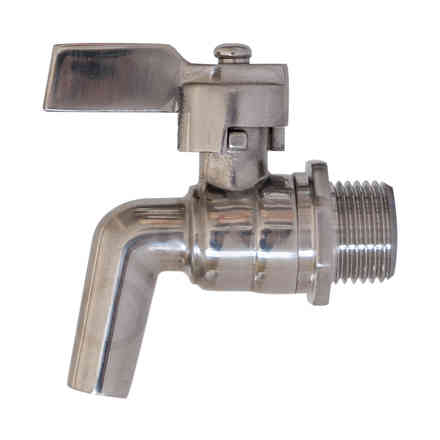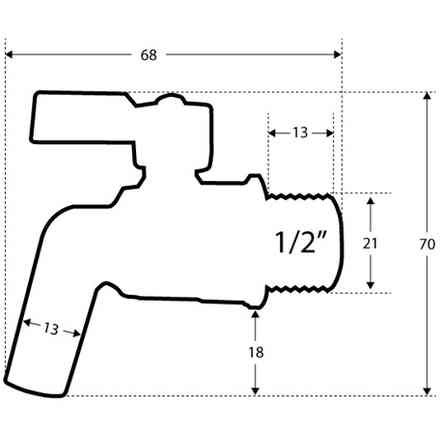 Similar products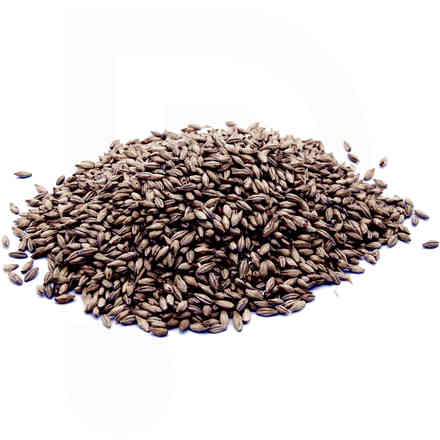 Other customers have purchased