Malt in grains Château Pale Ale - EBC 7-10 (1 kg)
Description
Malt in grains Château Pale Ale - EBC 7-10 (1 kg)
Pale Ale malt is used as a base for the production of traditional English beers in up to 80% blends to achieve an intense flavour and a dark amber colour with golden hues. The 1 kg Pale Ale malt is characterised by a long drying period of up to 90-95° C, which is designed to enhance the aroma and enzyme values. Its EBC colour (Livibond) is between 7.0 (3.2) min - 10.0 (4.3) max, its total protein is 11.5 % (max) and its moisture is 4.5 % (max). Pale Ale barley malt should be stored away from insects, in a cool, dry place with a temperature of less than 22°C and a humidity of less than 35% HR. It is advisable to use the product within 24 months of the production date and 3 months after milling.
Characteristics:
Use: Suitable for Pale Ale and traditional English beers.
Lightly coloured base barley malt
Drying up to 90 - 95°C
Moisture: 4.5% (max)
Dry extract: 80.0% (min)
Extract of fine tuning difference: 1.0% (min) - 2.5% (max)
Colour: EBC (Livibond): 7.0 (3.2) min; 10.0 (4.3) max
Total protein: 11.5% (max)
Blend: Up to 80%.
Storage: Temperature >22°C; Humidity 35% HR
Manufacturer: Castle Malting
Storage: 24 months from date of manufacture
Packaging: 1 kg
Storage:
Malt should be stored in a clean, cool environment (temperature Be sure that there are no insects in the environment.
Use the product within 24 months from the date of manufacture and all milled products within 3 months.
Other products of the same brand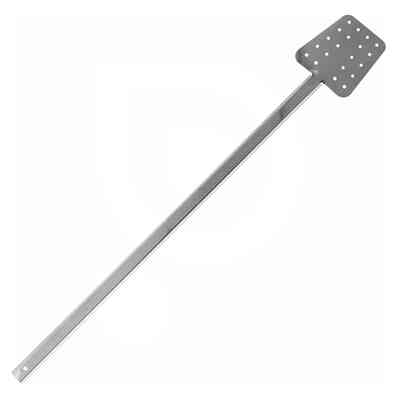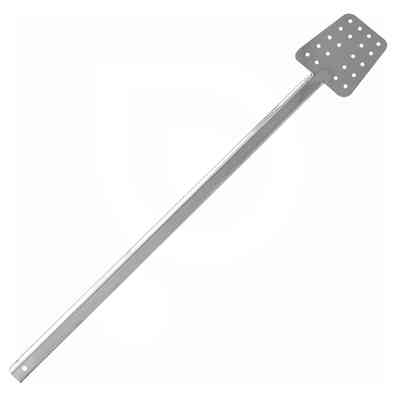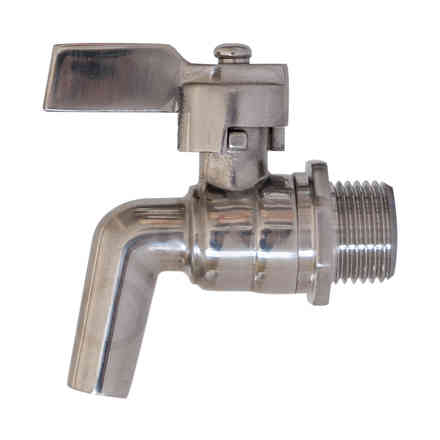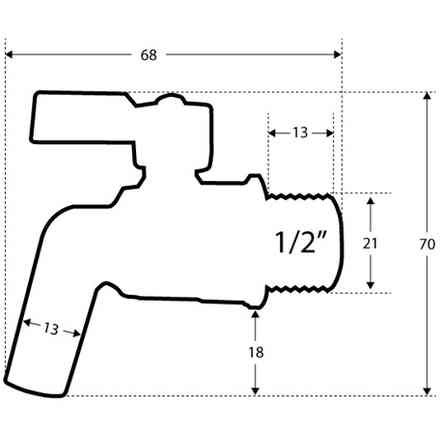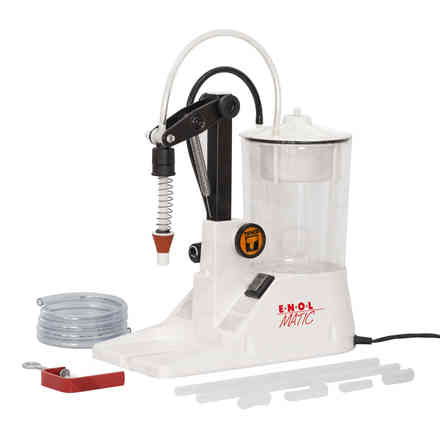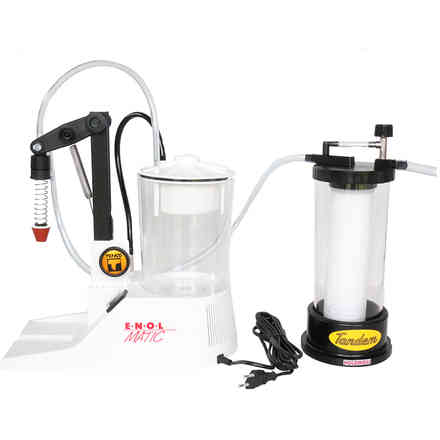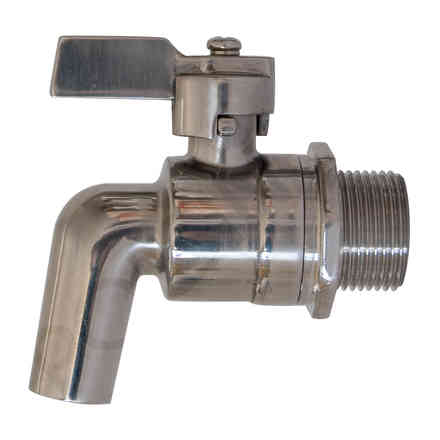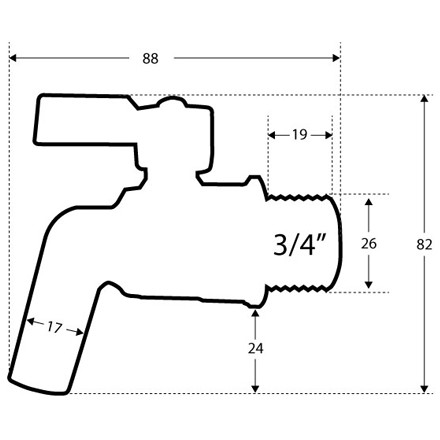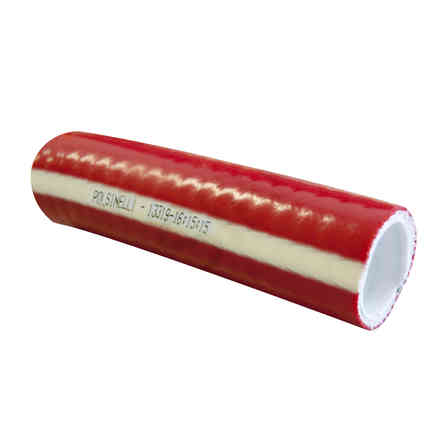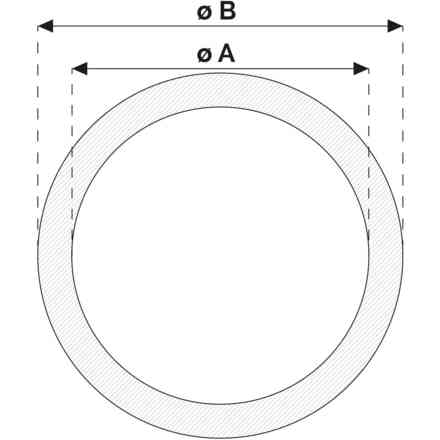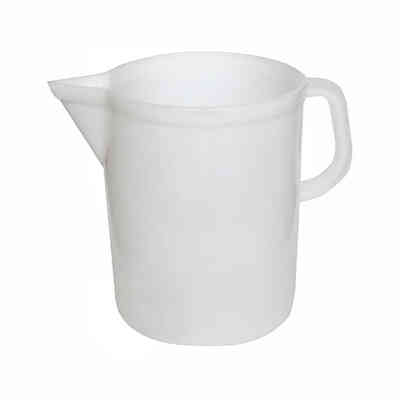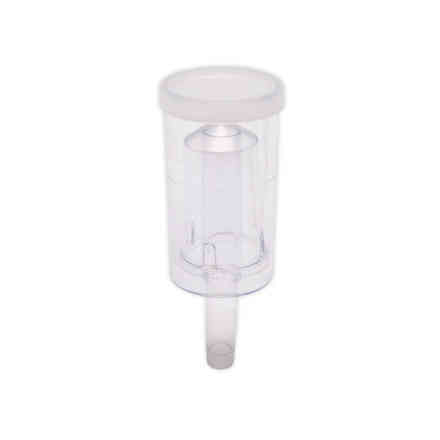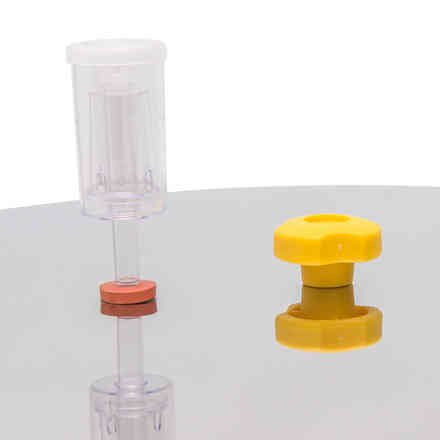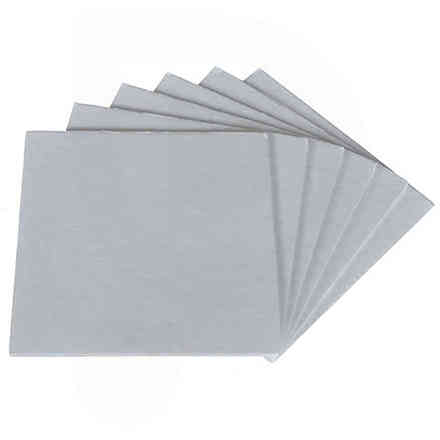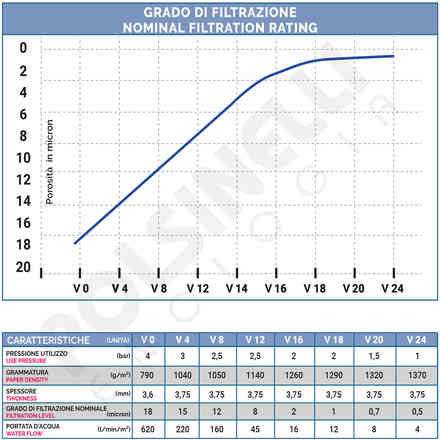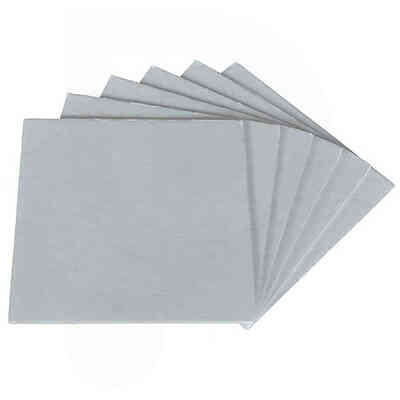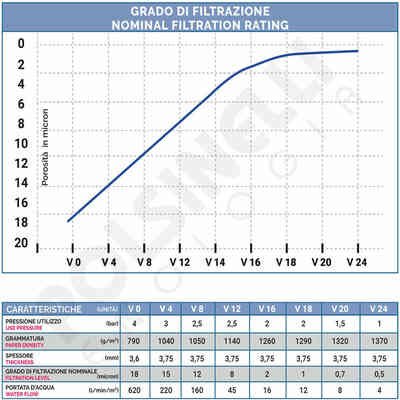 Similar products