Malt in grains Château Munich Light 13-17 EBC (5 kg)
Shipping within 5 working days (from Monday to Friday) from the receipt of payment.
Shipping costs:
Free shipping to Italy
Description
Malt in grains Château Munich Light 13-17 EBC (5 kg)
Ideal for brewing a beer with a characteristic grain aroma, Château Munich Light malt in a 5 kg sack enables homebrewing enthusiasts and small brewers to obtain a beverage with a rich colour and strong flavour. Château Munich Light malt can be used for the production of pale ales, amber ales, dark beers and bocks. Thanks to its special characteristics, it does not affect the stability of the foam and body of the drink.
When added in small quantities to Château Pilsen malt, it can refine the flavour of pale ales. We recommend storing Château Malting Château Munich Light in a cool, clean and insect-free environment, at a temperature no higher than 22° and humidity lower than 35 HR%. The product should be used within 24 months after production and 3 months after milling.
Characteristics:
Humidity. 4.5 %
Extract (dry) 80.0 %.
Extract of fine adjustment difference 2.5 %
Color malt EBC(Lov.) 13.0 (5.4) 17.0 (6.9)
Total protein max 11.5 %
Friability: 80.0 %.
Dosage: Up to 60% of the blend
Manufacturer: Castle Malting
Storage: 24 months from date of manufacture
Packaging: 5 kg
Storage:
Malt should be stored in a clean, cool environment (temperature Be sure that there are no insects in the environment.
Use the product within 24 months from the date of manufacture and all milled products within 3 months.
Other products of the same brand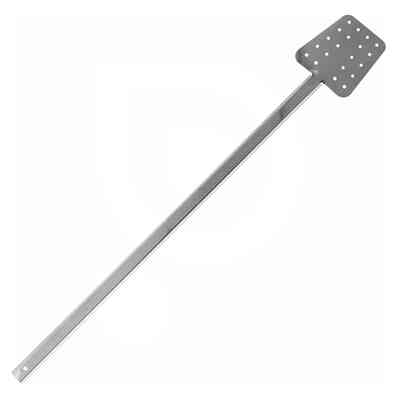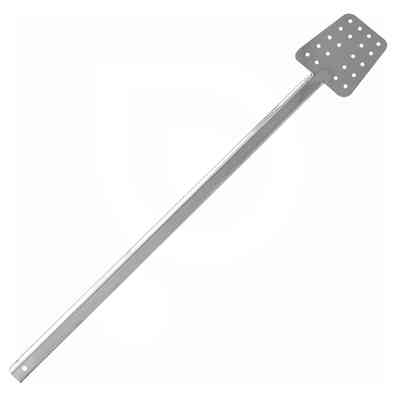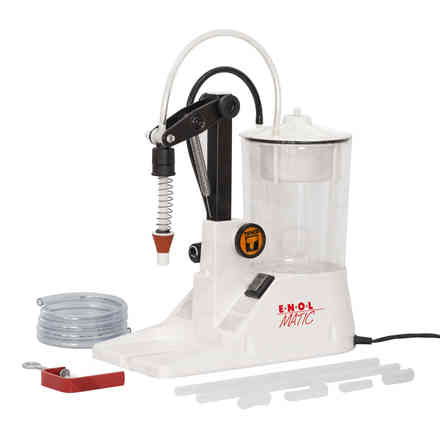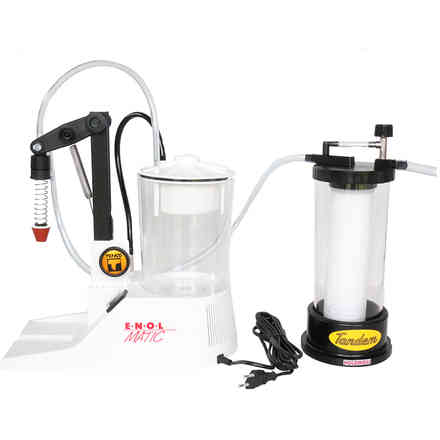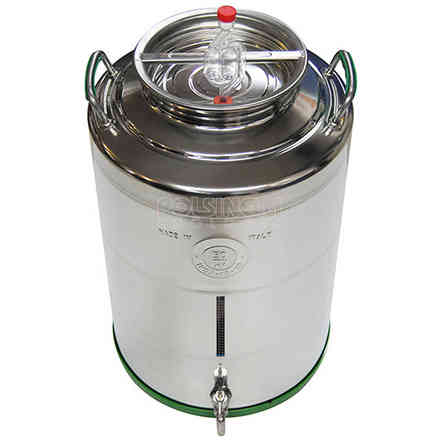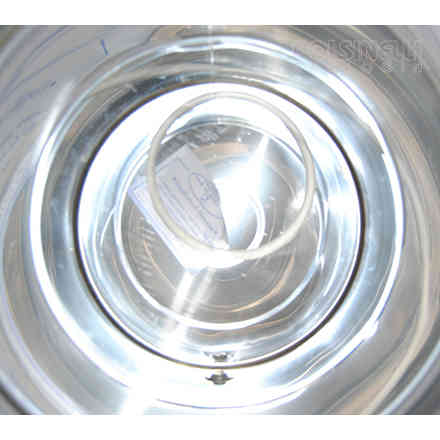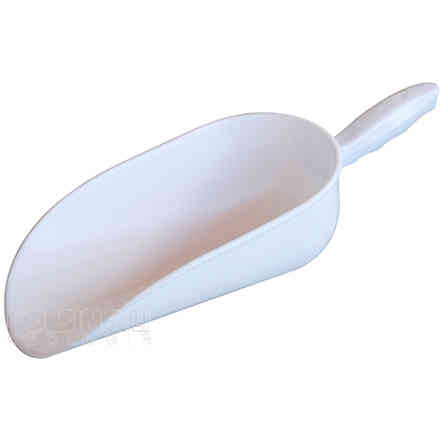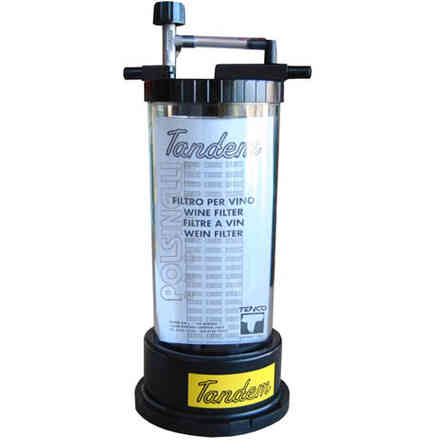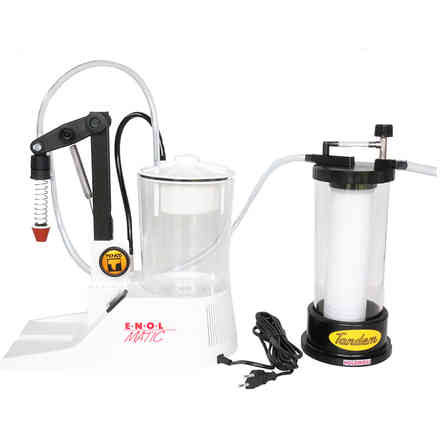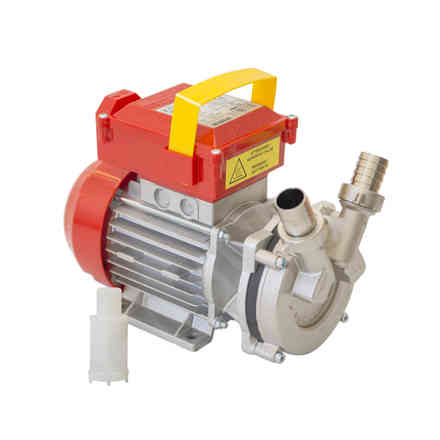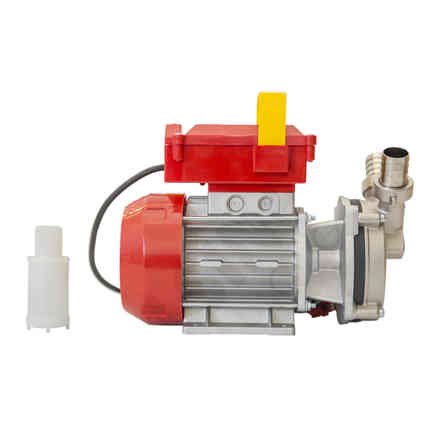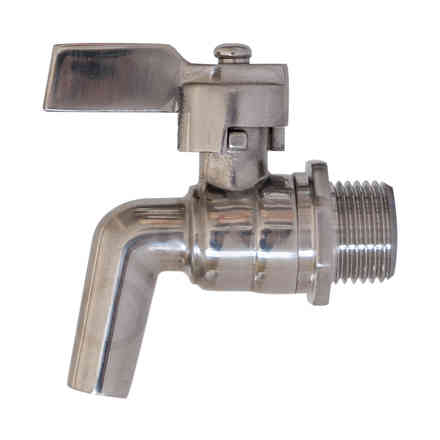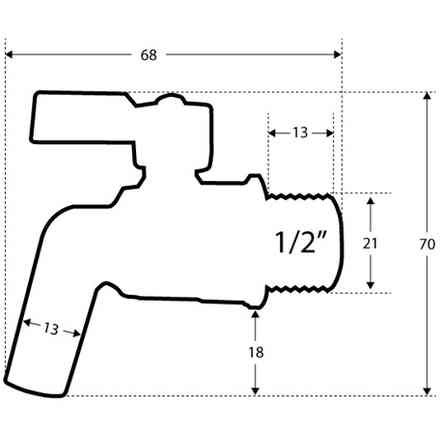 Other customers have purchased