Malt in grains Château - EBC 50 (1 kg)
Shipping within 23 working days (from Monday to Friday) from the receipt of payment.
Description
Château Biscuit grain malt, 50 EBC (1 kg)
Castle Malting, Belgium's oldest malt house and one of the world's first malt producers, located in the immediate vicinity of the beautiful castle of Beloeil. From the centuries-old traditions of Belgian malting and by introducing bold innovative policies, the Castle Malting® team has succeeded in creating a unique company that can meet the needs of all types of customers, from homebrewers to craft brewers to industrial brewers.
The Château Biscuit® malt creates a well-defined "roasted" aftertaste. It renders the aroma and flavour of bread and sweet biscuits. It gives the wort a sweet, light brown to brown colour. It is used to intensify the burnt taste and aroma that characterise ale and lager beers by imparting the refined properties of Black and Chocolate malts. It does not contain enzymes. It must be mixed with malts with significant diastatic power.
Characteristics:
Use: All speciality beers, English ales, brown ales and porters. Up to 25 % of the mixture.
Moisture: % 4,7 (max)
Extract (dry): % 77,0 (min)
Colour: EBC (Livibond) = MIN 45,0 (17,4); MAX 55,0 (21,2)
Packaging: 1 kg
Lineage:
Unique and very special Belgian malt. Lightly dried to a temperature of 160°C.
Storage:
The malt should be stored in a cool, clean space, temperature below 22°C, humidity below 35 HR %. Ensure that there are no insects in the environment. Use the product within 24 months of production and once milled use within 3 months.
Other products of the same brand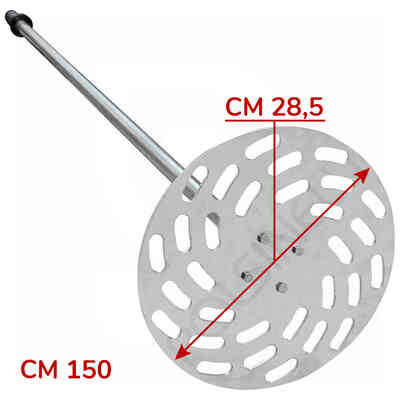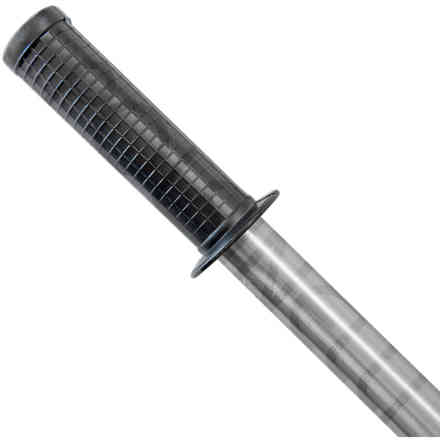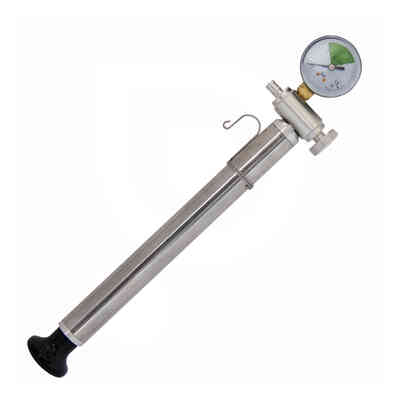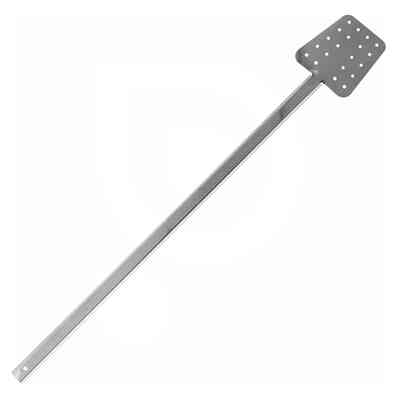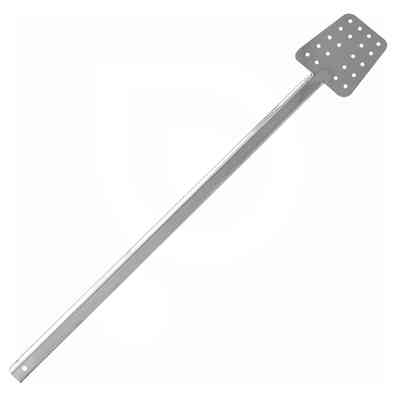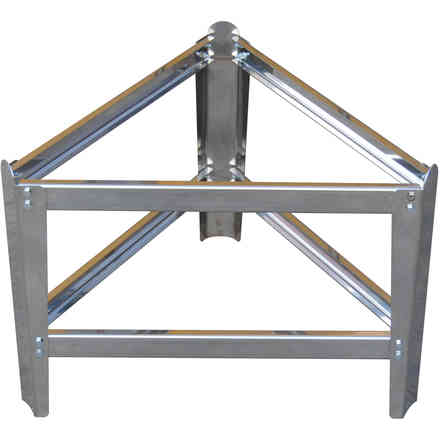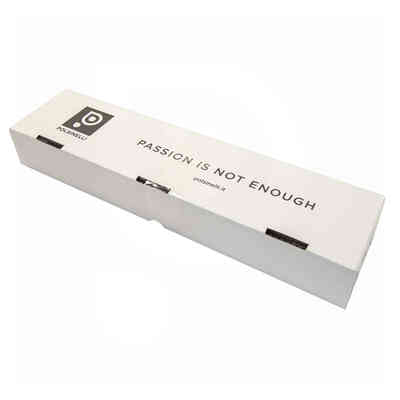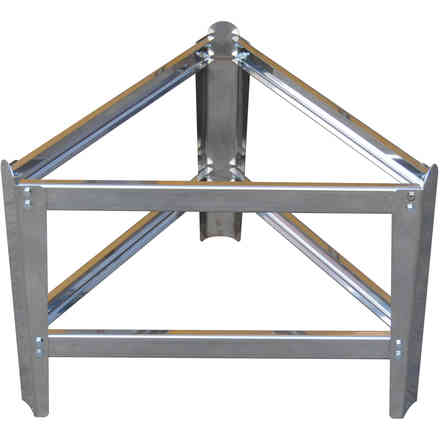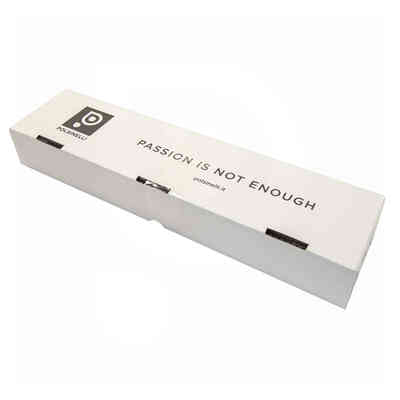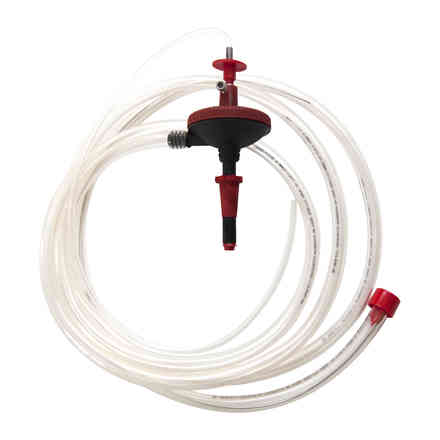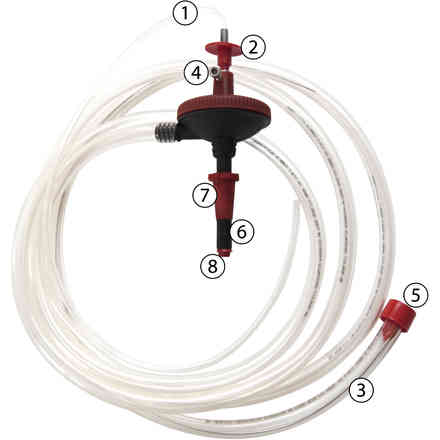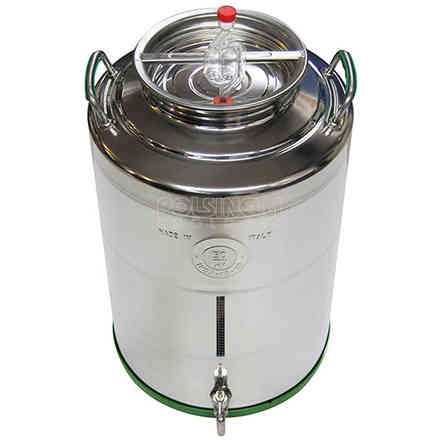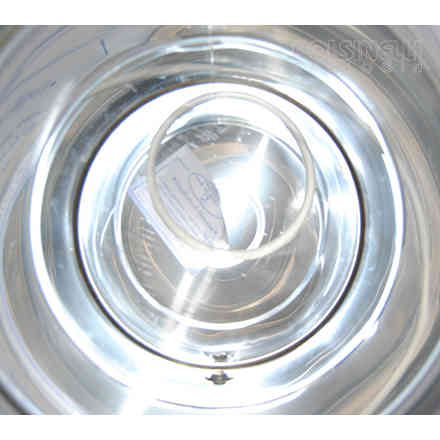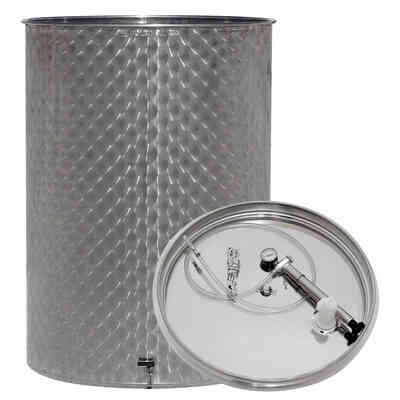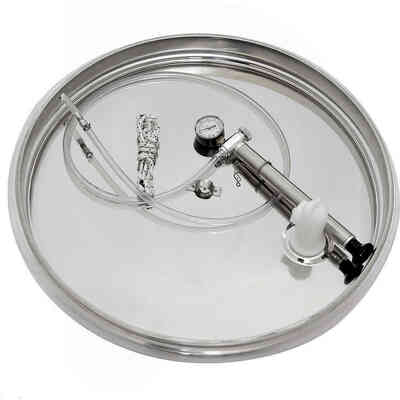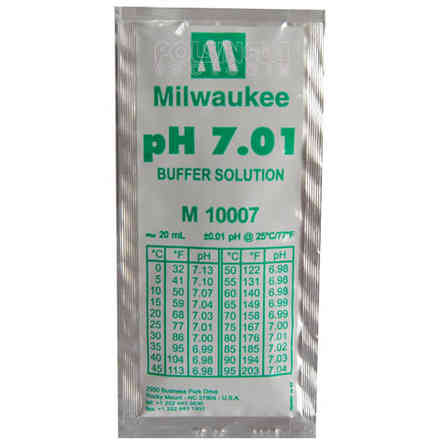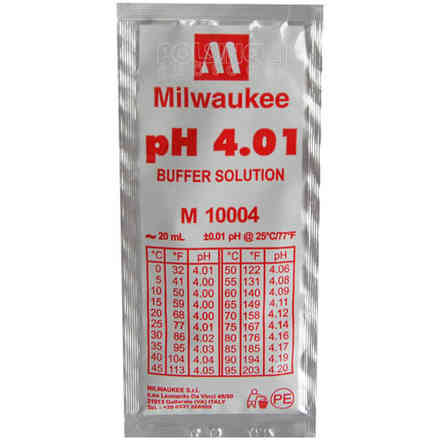 Similar products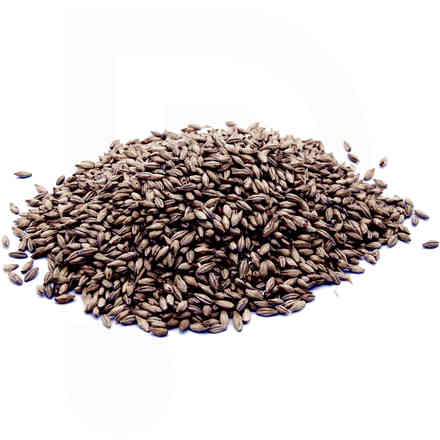 Correlated products