Malt grain Château Roasted Barley (1 kg)
Shipping within 5 working days (from Monday to Friday) from the receipt of payment.
Description
Malt grain Château Roasted Barley (1 kg) 1200 EBC
Thanks to the high roastiness of Château Roasted Barley malt you will give your beers a smoky taste and a coffee aroma.
Roasted Barley malt contains amidone, which can be converted during the brewing process and has an impact on the specific density.
This malt imparts sweetness to the beer and produces, in comparison with Chocolat and Black, a lighter foam and imparts a mahogany red colour and a strong roasted aroma.
Used in Stout and Porter beers, it makes them drier.
Characteristics:
Moisture: Max 4.5%
Extract (dry): Min 65.0%
Colour EBC (Lov.) Min 1000 (375.6) Max 1400 (525.6)
Storage: 24 months from production date
Packaging: 1 kg
Use:
Souts - Porter 3-10% of the blend
Brown ales 2-4% of the blend
Storage:
Malt should be stored in a cool, clean space, temperature below 22°C, humidity below 35 HR %. Make sure there are no insects in the environment. Use within 24 months after production and once ground use within 3 months.
Other products of the same brand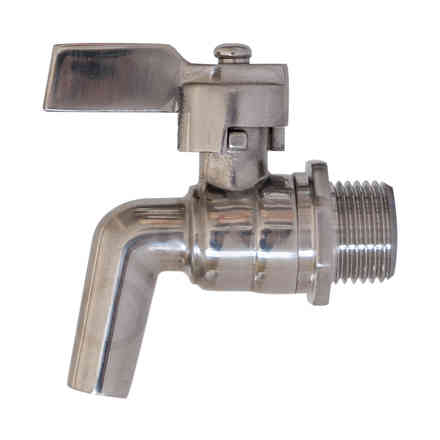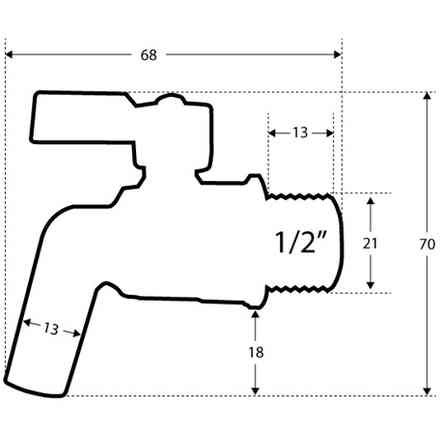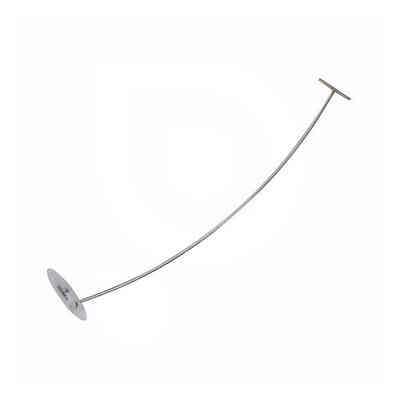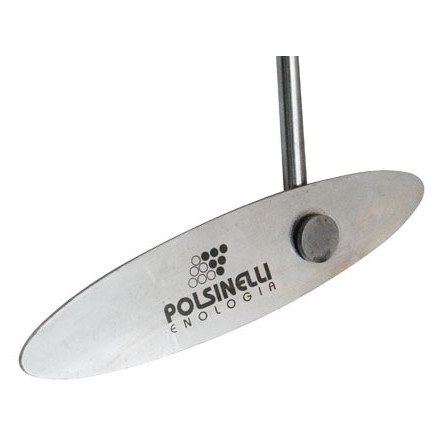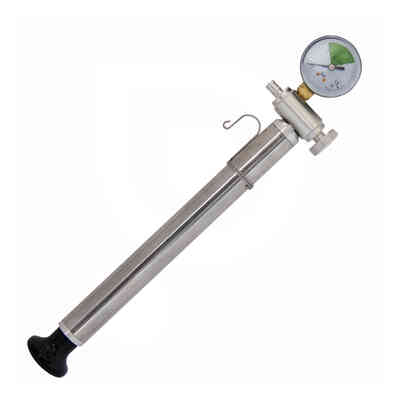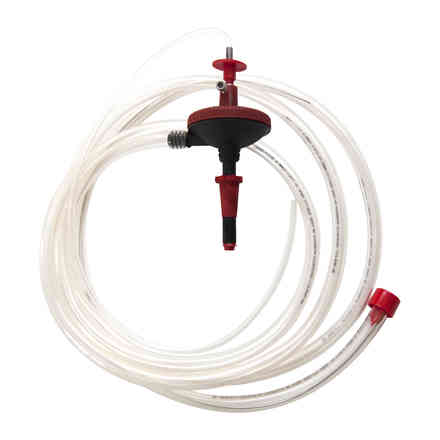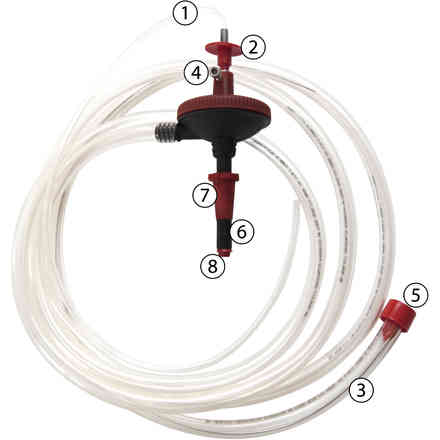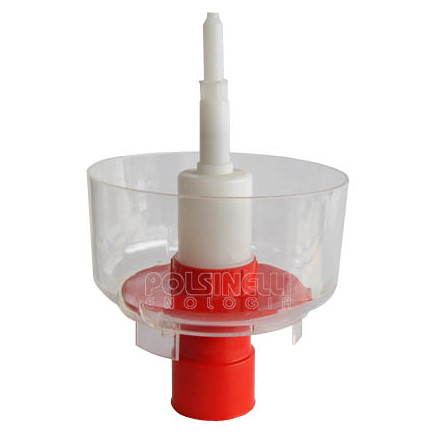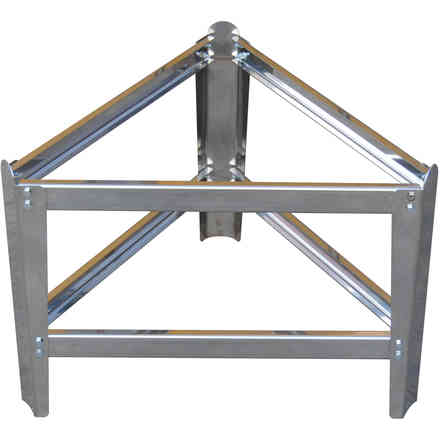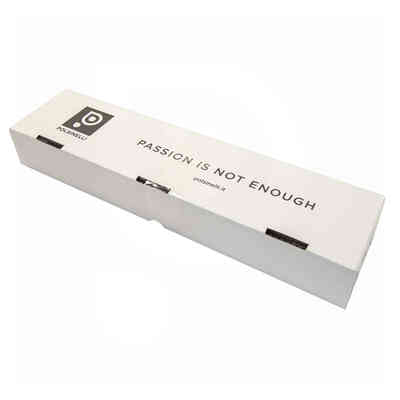 Similar products