Kit all grain Colonia per 55 L - Kölsch
Description
Kit all grain Colonia per 55 L - Kölsch
Traditional German beer, named after the city of which it is the symbol, Cologne (Köln). A top-fermented light beer characterised by herbaceous aromas, moderately bitter and easy drinking. A thirst-quenching beer.
The kit includes:
Malt: Pilsner
Hops: Hallertau Perle
Yeast: BRY-97 or US-05 or KÖLN (yeast available at the time will be sent)
Detailed recipe
Characteristics:
Fermentation temperature: 16° - 20°.
Expected alcohol content: 5.6%.
Unground Grains
Stabilise your beer using EMPYRA
Other products of the same brand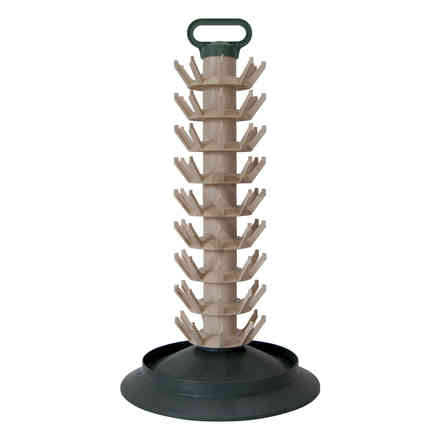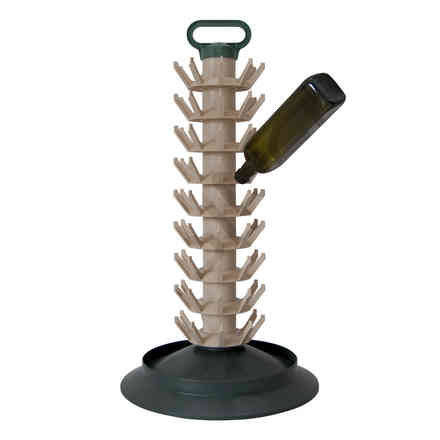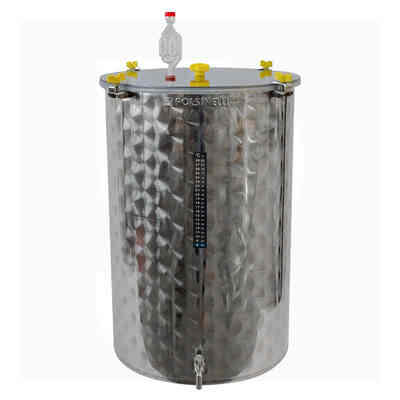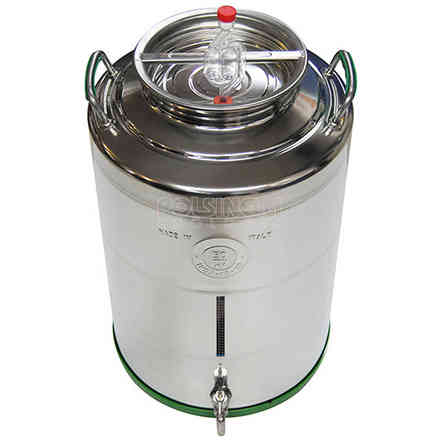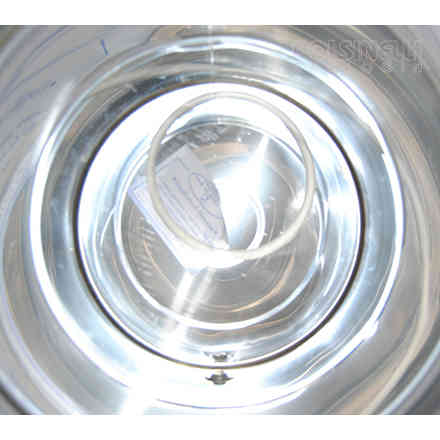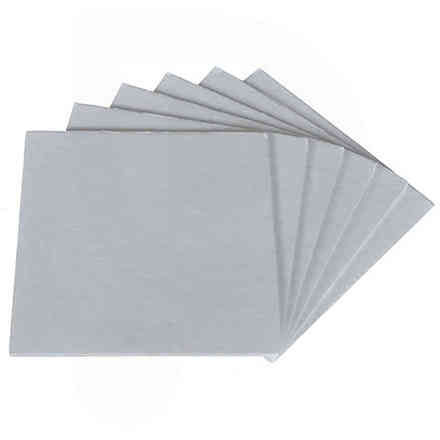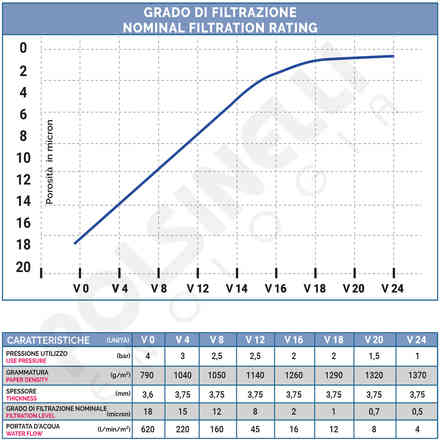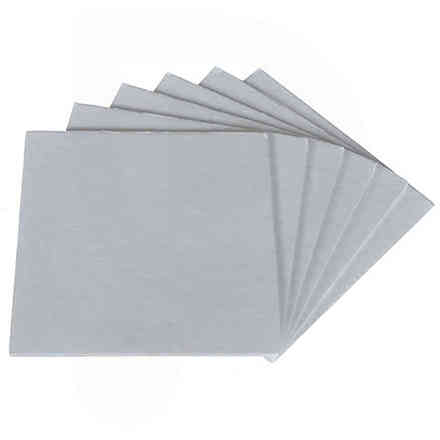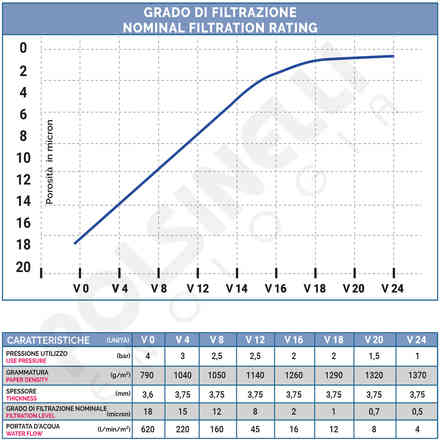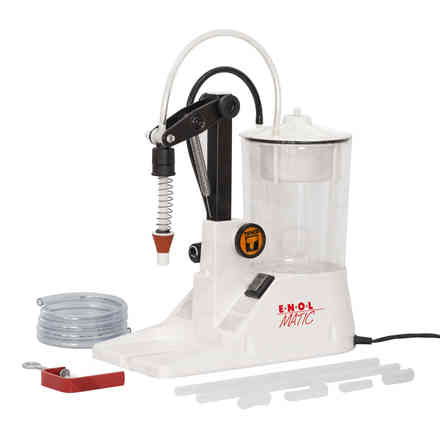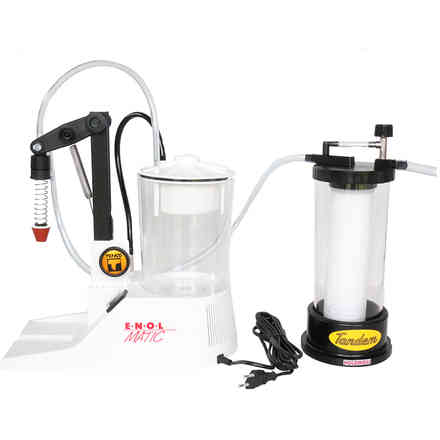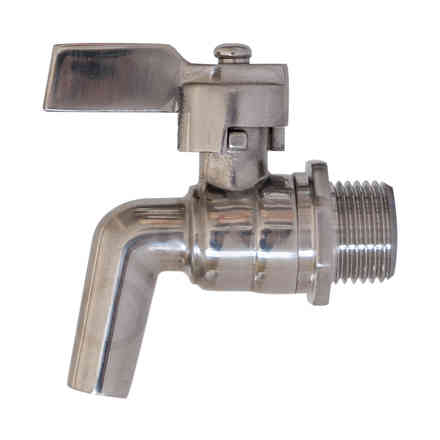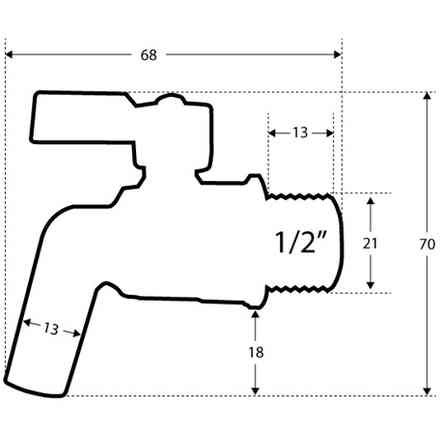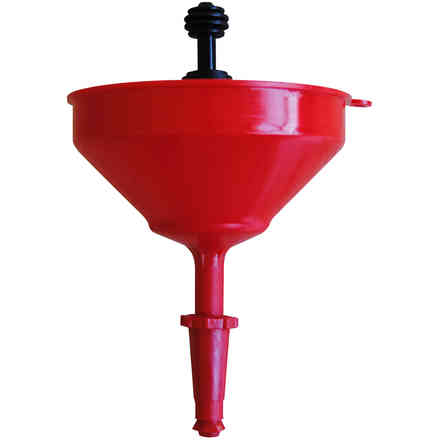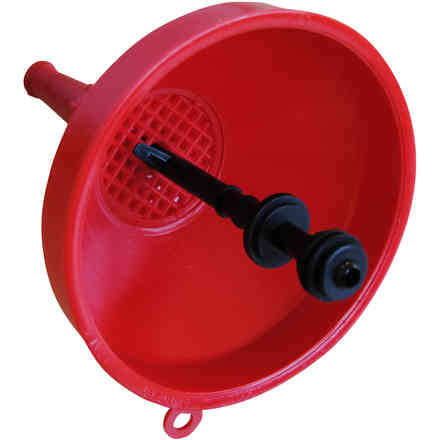 Similar products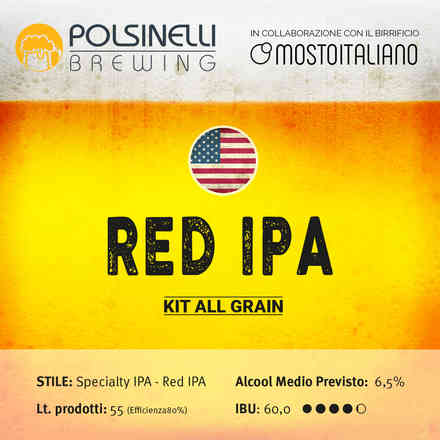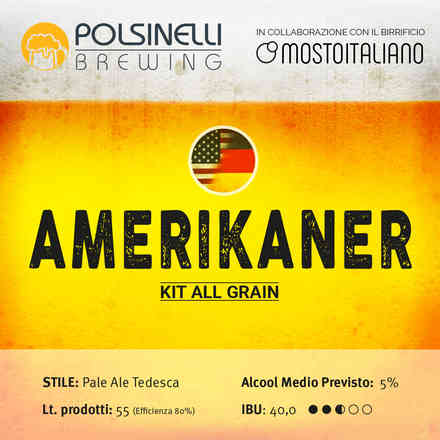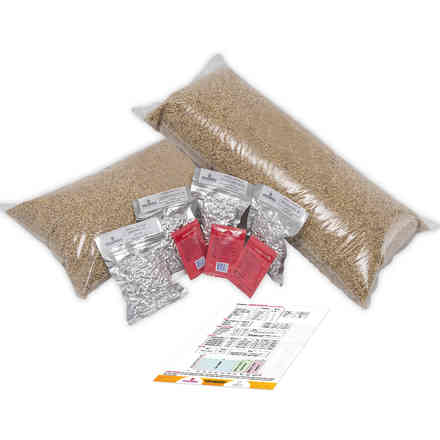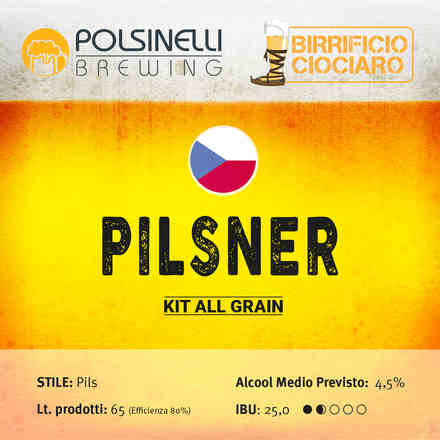 Other customers have purchased