Enamelled Destemmer with pump Fibreno 50
Shipping within 5 working days from the receipt of payment.
Shipping costs:
Free shipping to Italy
Description
Stemmer crusher with Fibreno 50 pump
The Fibreno 50 pumped grape crusher-stemmer is a high quality tool designed to speed up grape processing. Thanks to the combined system, which combines the work of separating the stems and crushing the grapes, the machine ensures a high quality must.
The frame of the Fibreno 50 pump crusher-destemmer measures 1000x800x1700 mm, while the dimensions of the hopper are 640x1250 mm. The instrument weighs 170 kg and can be moved and positioned easily thanks to the wheels on the base. The destemming and crushing system is fully automated, driven by a 3 hp motor at the end of the frame. It is possible to open the crusher-destemmer to clean the inner case of cycle residues.
The product allows handling of the must up to 5 metres in height and 15 metres in length.
The Fibreno pump crusher-stemmer is capable of processing 5000 kg of product per hour, and is perfect for private winemakers and wineries. Pressing the bunches of grapes after removing the stems improves the quality of the must, preventing the liquid from being watered down by the presence of small branches on the plant. An indispensable tool to tackle the grape harvest and wine production using a professional level machine.
We recommend the use of WINE RED ø 60 tubes.
Characteristics:
Painted sheet metal, with stainless steel net and pump.
Single-phase HP 3 motor.
Hourly output (kg.): 4500-5000
Hose connector: Ø 60
Overall dimensions mm: 1500x800x970h
Weight: 135 kg
Other products of the same brand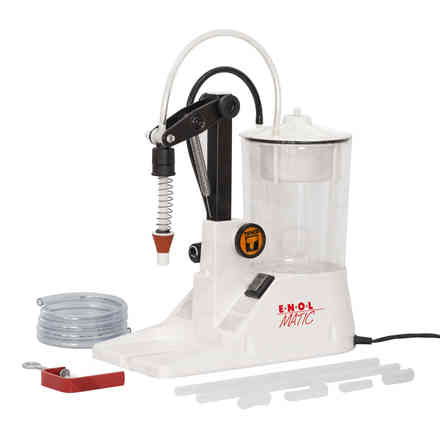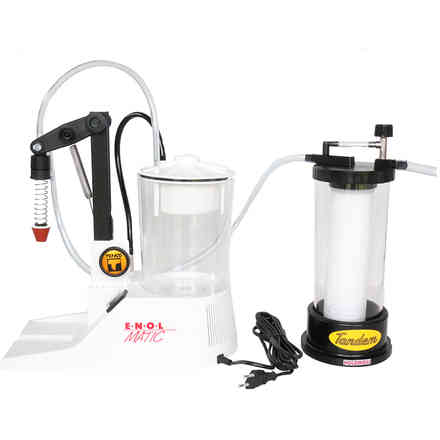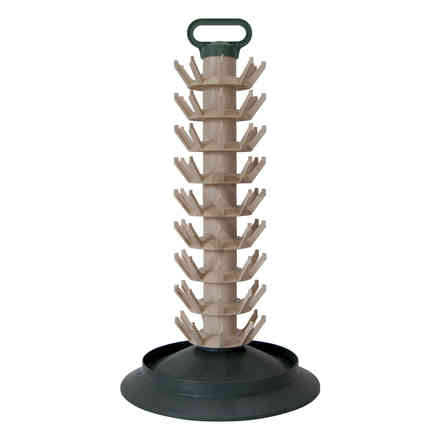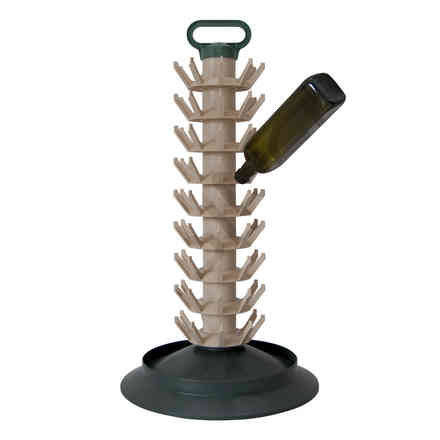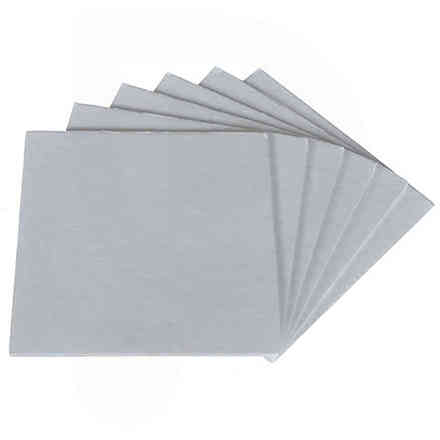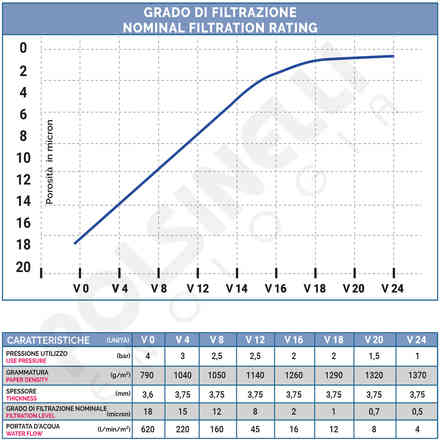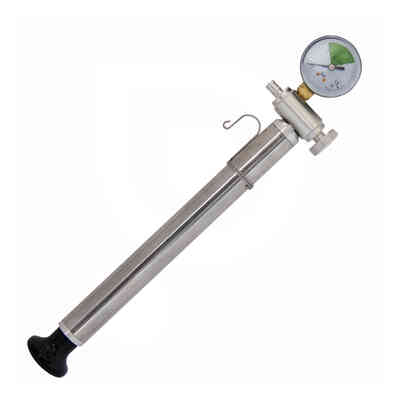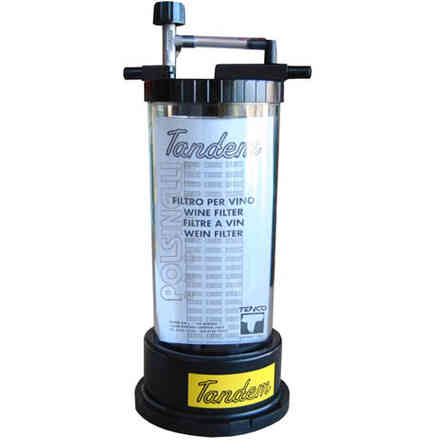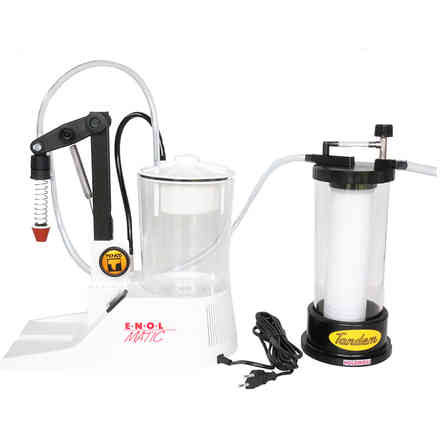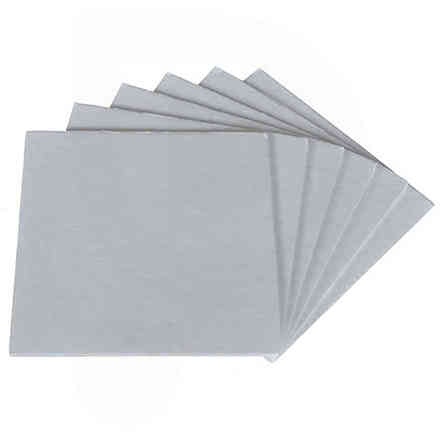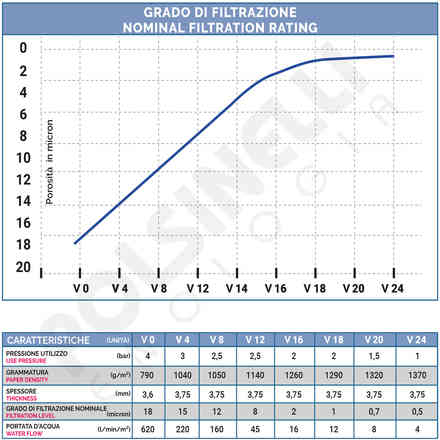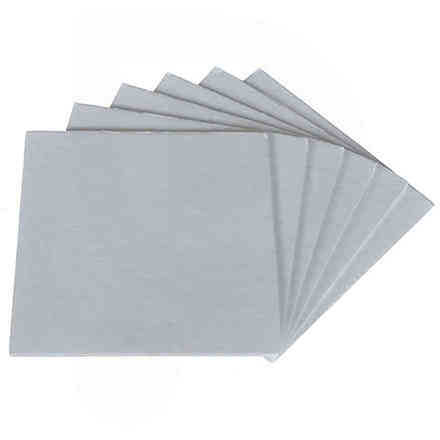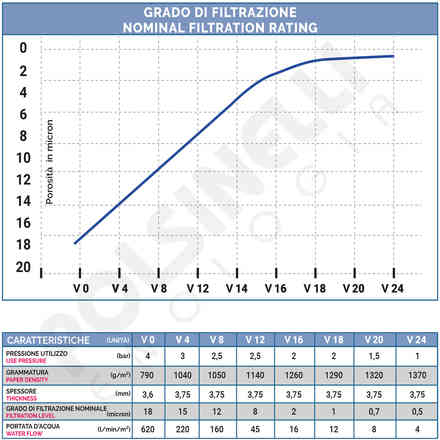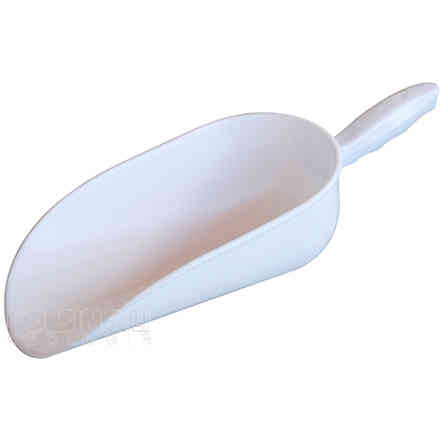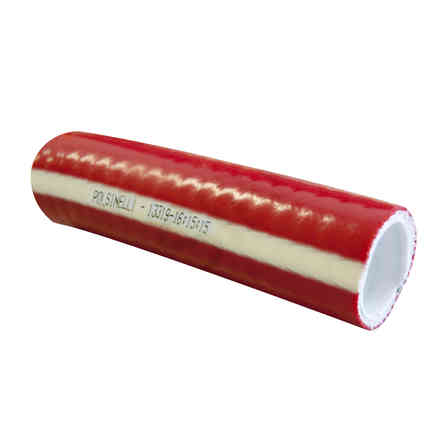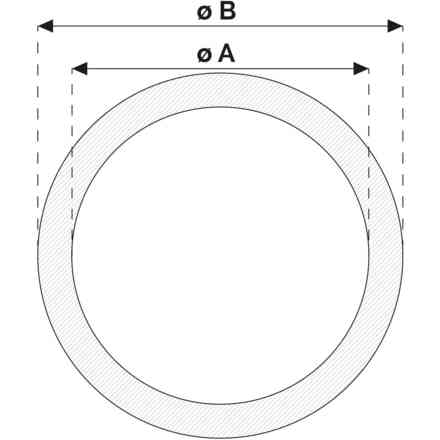 Other customers have purchased