Electric pump Ebara CDHM 90/10 HT 110 C°
Shipping within 43 working days from the receipt of payment.
Shipping costs:
Free shipping to Italy
Description
Electric pump CDHM 90/10 - 110 °C
The Ebara CDHM 90/10 electric pump is a high quality instrument for transferring food liquids and water, recommended for use in cellars and for emptying tanks containing food liquids and water. Its operation is ensured by two self-ventilated 2-pole synchronous motors which have a variable flow rate from a minimum of 20 to a maximum of 110 litres per minute, allowing work times to be considerably reduced. It has a maximum pressure of 6 bar and a maximum suction depth of 8 metres. Ebara CDHM 90/10 self-priming pump is made of AISI 304 stainless steel, which ensures excellent resistance to wear and allows the use even for the transfer of liquids with high temperatures that can reach 110°C. The Ebara CDHM 90/10 electric pump is equipped with a permanently inserted capacitor and built-in self-resetting thermoamperometric protection for the single-phase motor. The internal impeller is made of EPP and PS reinforced with glass fibres which guarantee good hydrolytic stability, electrical insulation, dimensional stability and shock resistance, ensuring maximum protection in any condition of use. The Ebara CDHM 90/10 food pump has an insulation class F and an IP55 degree of protection.
Technical features
Pressure: 6 bar
Flow rate: 6600 Lt/h
Asynchronous motor 2 poles self-ventilated
Single-phase voltage 230V ± 10% 50Hz.
Permanently inserted capacitor and built-in self-resetting thermal overload protection for single-phase motor
Protection by the user for the three-phase version
Suction connection GAS F thread 1" 1/4
Delivery connection GAS F thread 1"
Overall dimensions in cm: 35 x 20 x 50
Maximum liquid temperature: 110°C
Maximum suction depth: 8 m
Insulation class F
IP55 degree of protection
Luminaire complies with CE safety standards
On request three-phase voltage 230 / 400V ± 10% 50Hz
Other products of the same brand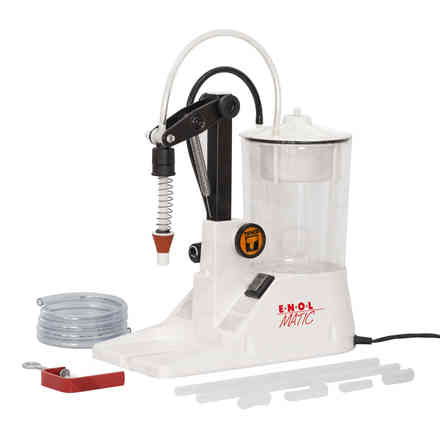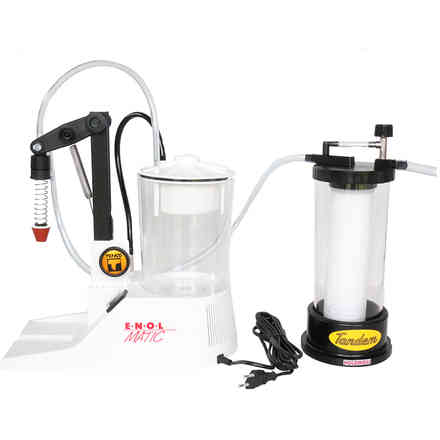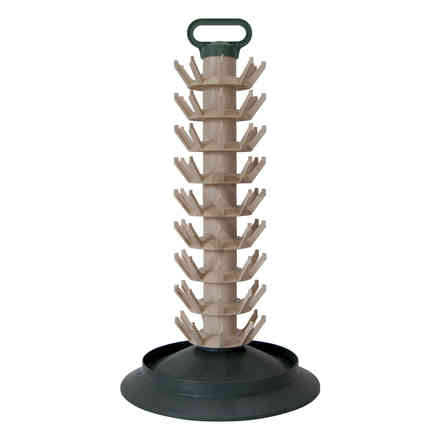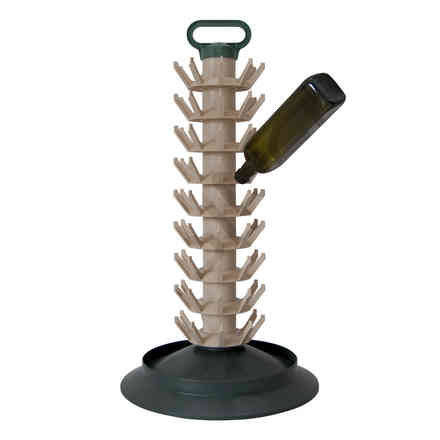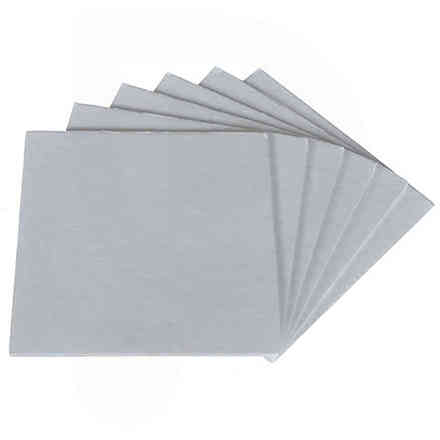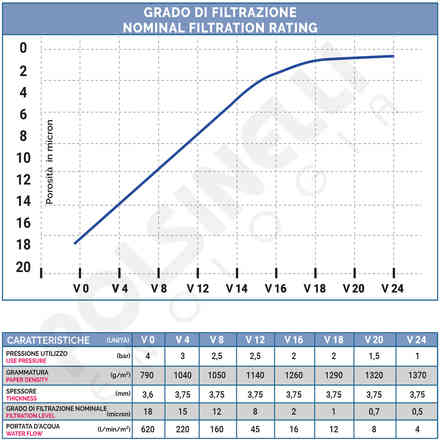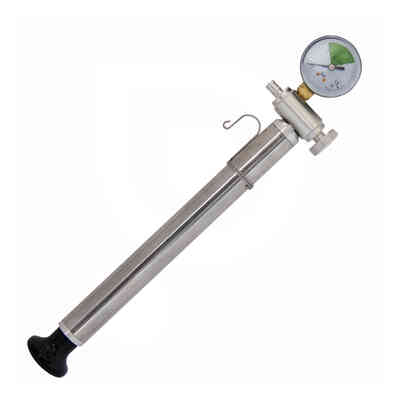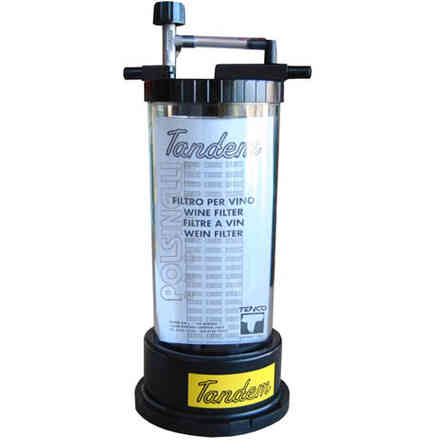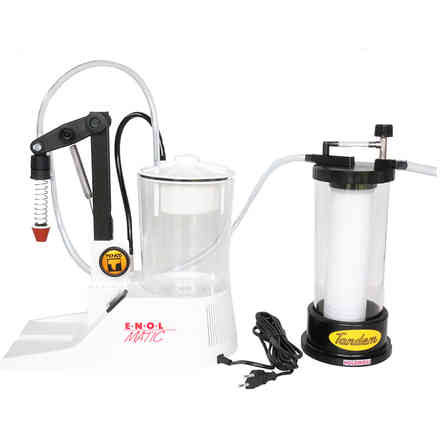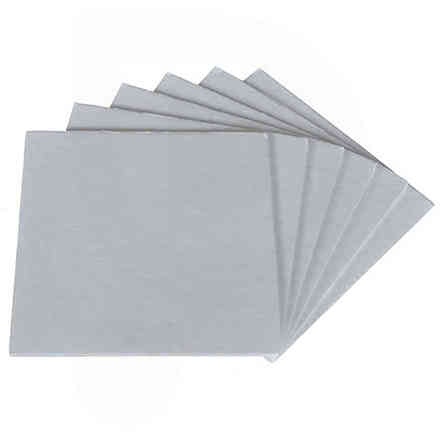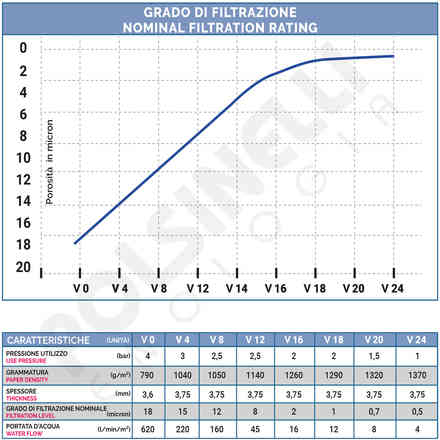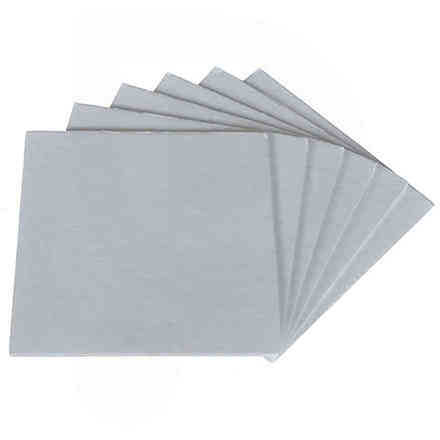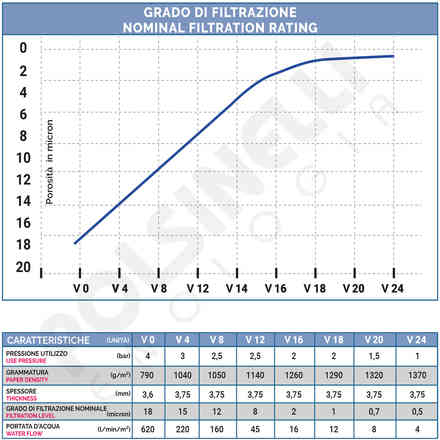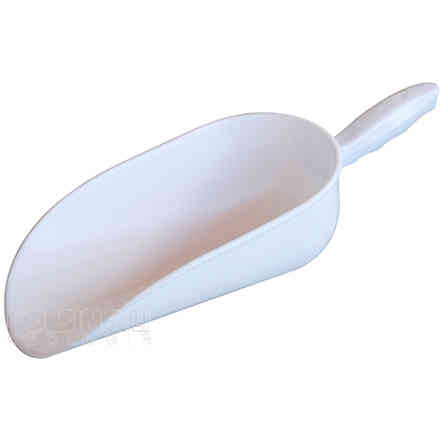 Similar products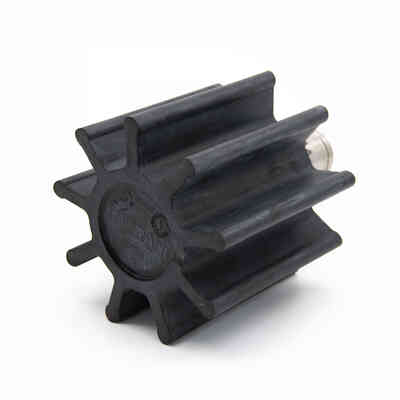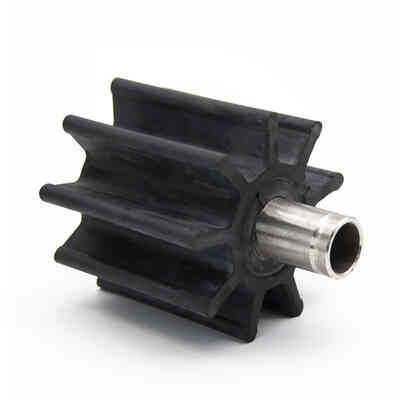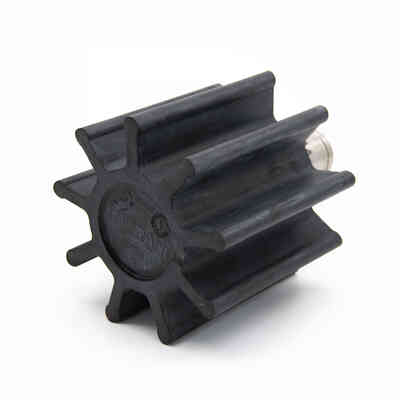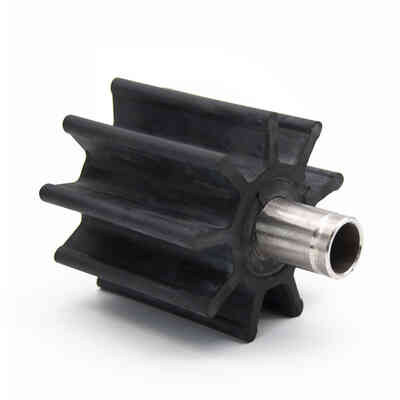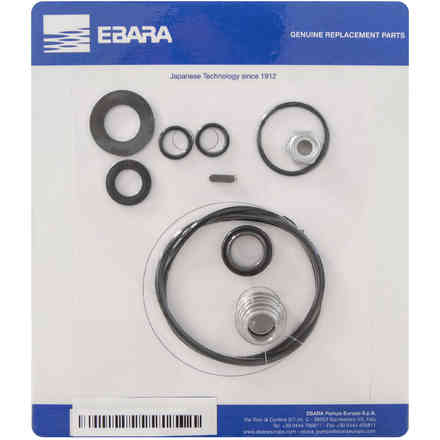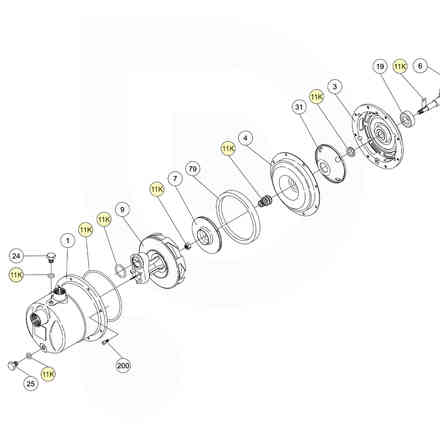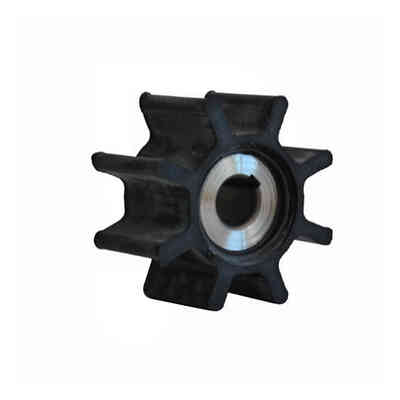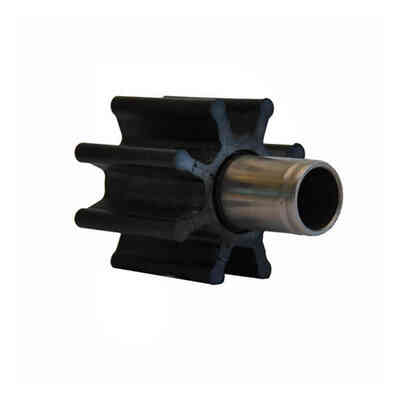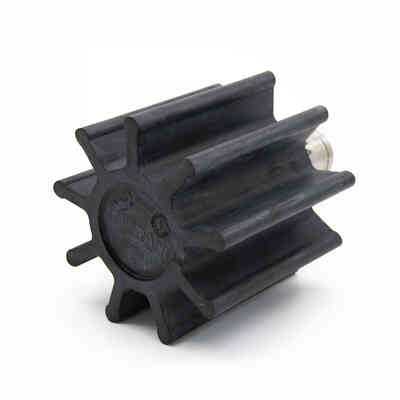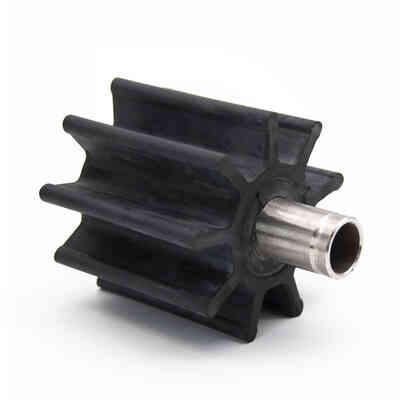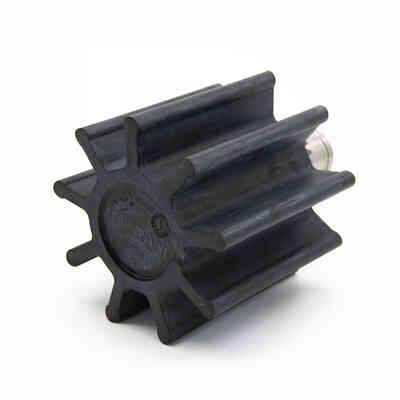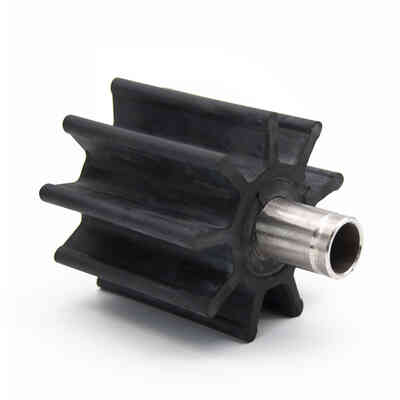 Other customers have purchased