Destemmer with pump Fibreno 50 inox
Shipping within 5 working days from the receipt of payment.
Shipping costs:
Free shipping to Italy
Description
Stainless steel destemmer with Fibreno 50 pump
The Fibreno 50 stainless steel stalk remover with pump is a professional quality product for optimising the removal of stems and crushing of grapes. Operation is fully automated, thanks to an efficient 3 hp motor that provides an hourly output of 5000 kg.
The frame of the stainless steel crusher-destemmer with Fibreno 50 pump is made of stainless steel, perfect to withstand the use over time and at the same time able to respect the natural organoleptic characteristics of the product. The stainless steel pump for pomace transfer is equipped with a 60mm diameter connection, and works excellently with WINE RED ⌀60 type pipes.
The product allows the handling of must up to 5 metres in height and 15 metres in length.
The hopper measures 64x125cm while the overall dimensions are 1000x800x1700cm mm. The stainless steel grape crusher-destemmer with Fibreno 50 pump weighs 170kg and can be moved easily thanks to the four wheels positioned at the base. This is a professional tool, ideal for optimising the time and quality of grape must production. Thanks to its ability to destemmed grapes prior to crushing, the Fibreno 50 crusher-stemmer allows you to obtain a better quality product. The machinery is completely Made in Italy and recommended by Polsinelli Enologia for companies and home production.
Characteristics:
Motor: 3 HP
Power supply: 220V
Hopper with feeding screw: mm 640x1250
Compatible with 60 mm diameter pipes
Output: 5000 kg/h
Head: up to 5 metres in height and 15 linear metres
Hose holder: Ø 60
Overall dimensions mm: 1000x800x1700
Weight: 170 kg
Other products of the same brand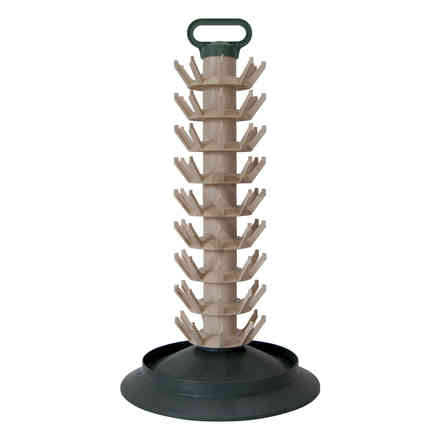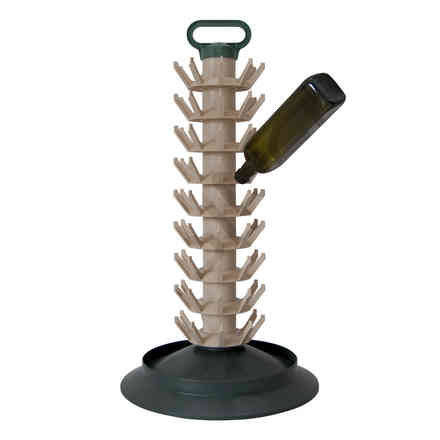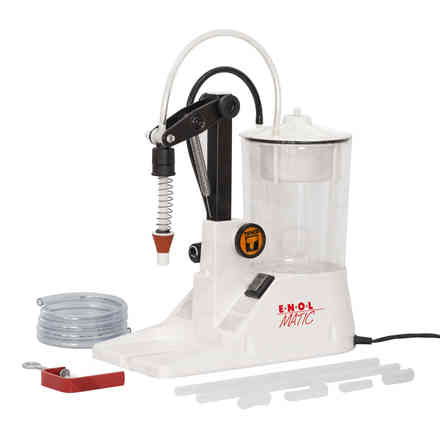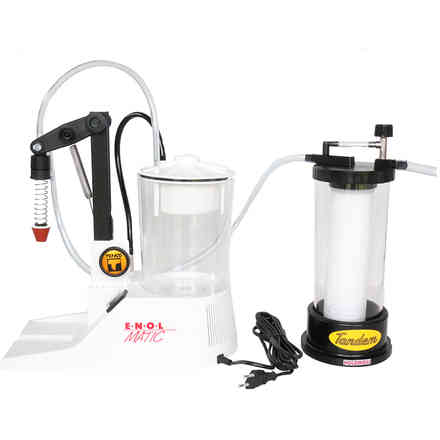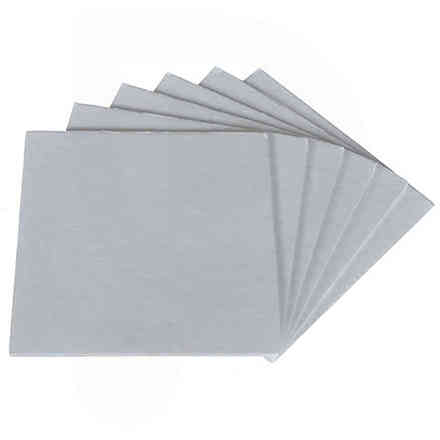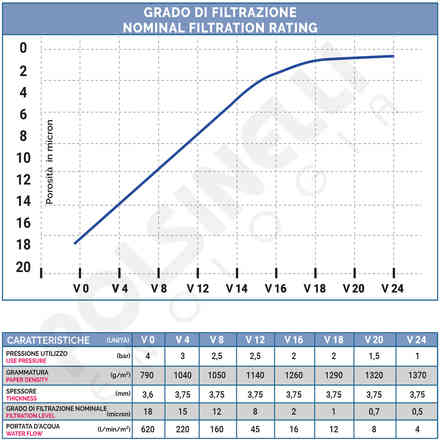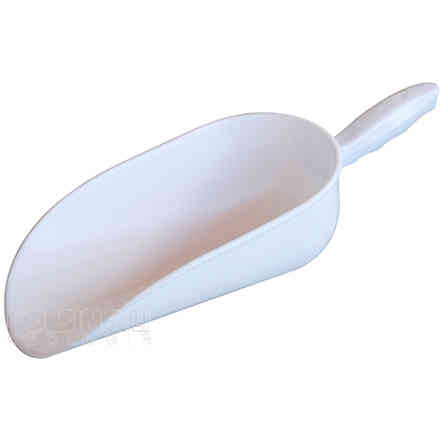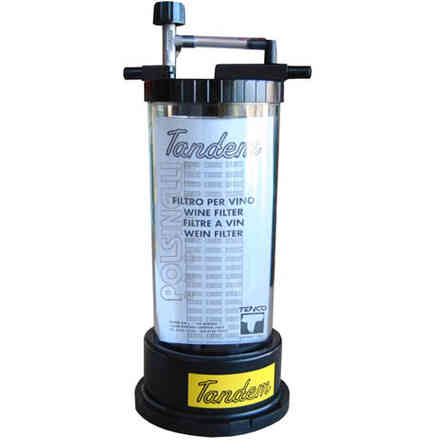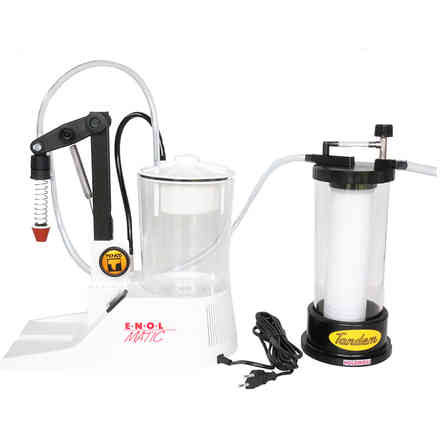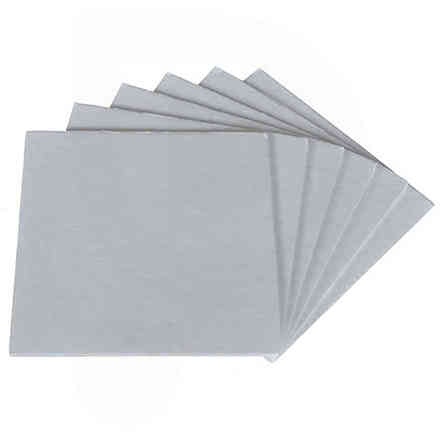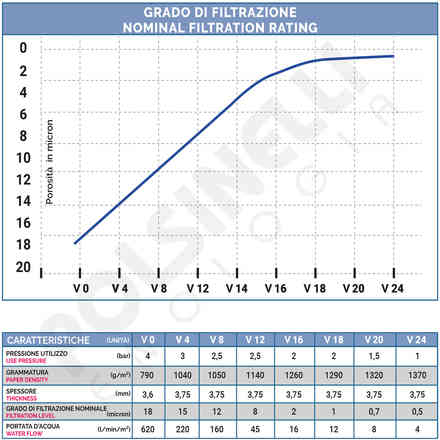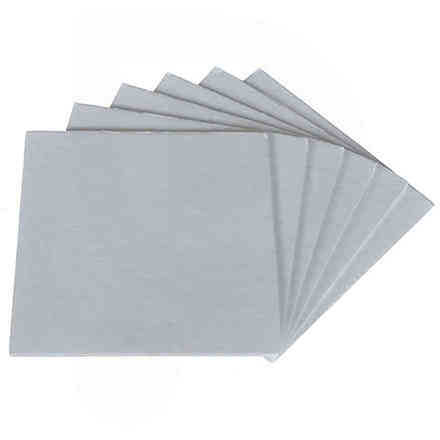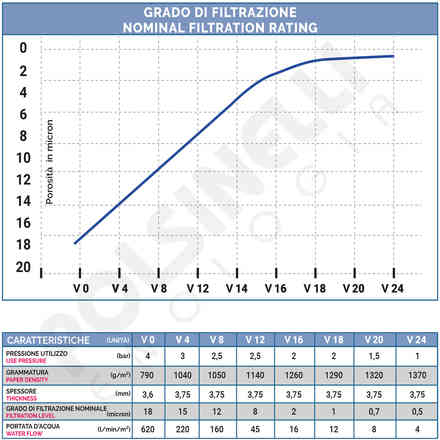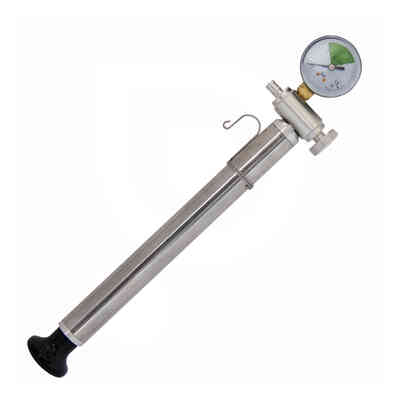 Other customers have purchased