Destemmer with pump Fibreno 25 inox
Shipping within 5 days from the receipt of payment.
Shipping costs:
Free shipping to Italy
Description
Destemmer with pump Fibreno 25 inox
The Fibreno 25 Inox destemming and crushing machine with pump is a tool designed to tackle destemming and crushing operations quickly and efficiently: it separates the grapes from the stems and extracts the must in a single step. A practical aid to optimise the work times of small and medium-sized wine companies.
Comprising a robust metal frame, perfect for protecting the internal gears, the Fibreno 25 stainless steel crusher-stemmer offers excellent resistance to wear and tear and is designed to last. Equipped with wheels at the base for easy movement and positioning, measuring 850 x 720 x 1120 mm and weighing 90 kg, the Fibreno 25 crusher-stemmer with Fibreno pump is capable of producing up to 2500 kg of must per hour, thanks to a highly efficient 2hp motor powered by 220V electricity. In addition, the central section of the Fibreno 25 stainless steel crusher-destemmer with pump is removable and allows the cage to be cleaned of residual grape marc.
The product allows the handling of the must up to 5 metres in height and 15 linear metres: this is a useful accessory to obtain a good quality bottled product, due to the ability to remove the stems before pressing the grapes, preserving the characteristics of the liquid inside.
Characteristics:
Metal frame
Hopper: mm 640 x 860
Wheels at the base
Motor: 2 hp
Power supply: 220V
Compatible with 50 mm diameter pipes
Head: up to 5 metres in height and 15 linear metres
Hourly output: 2500 kg
Dimensions: mm 950 x 720 x 1120
Weight: 90 kg
Other products of the same brand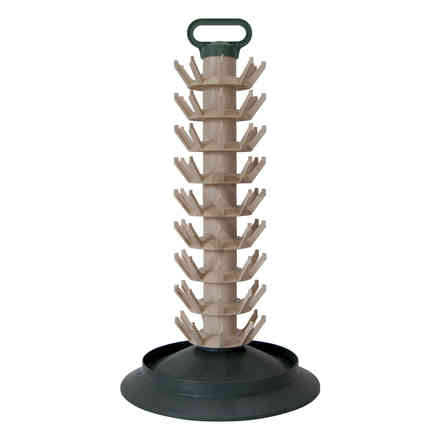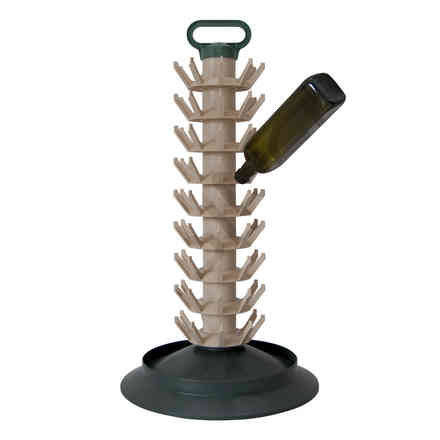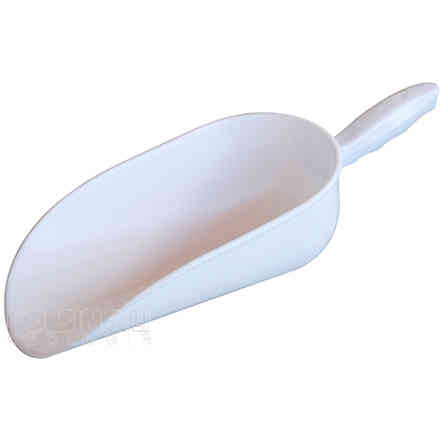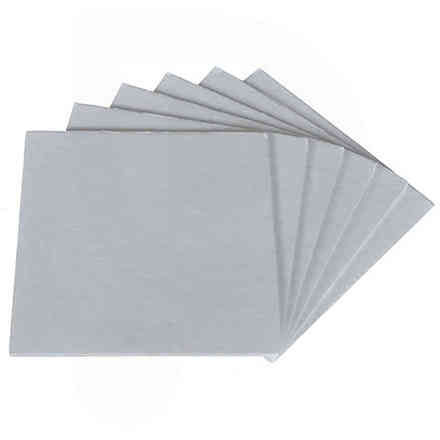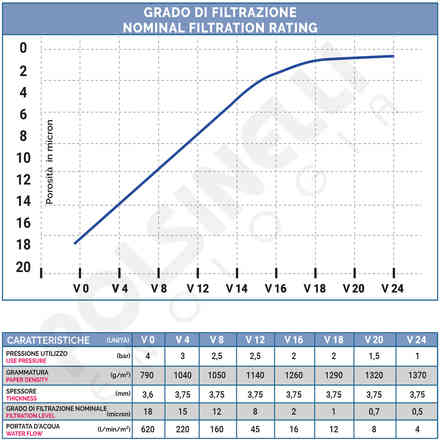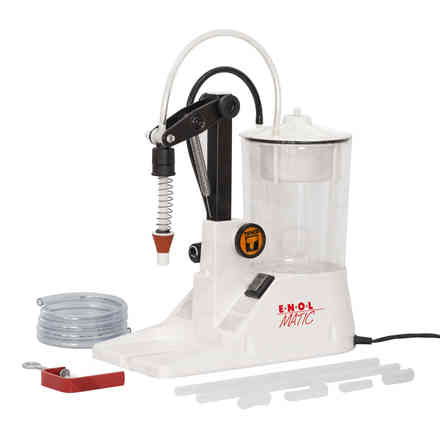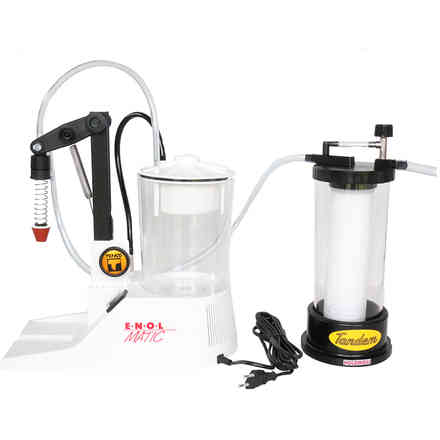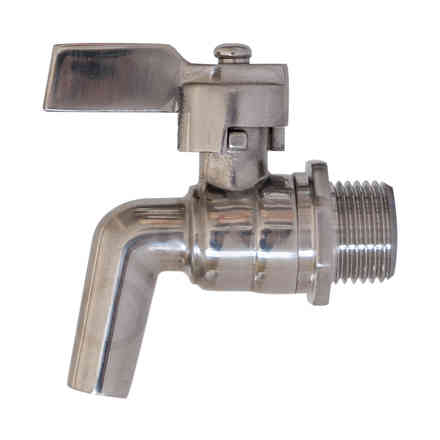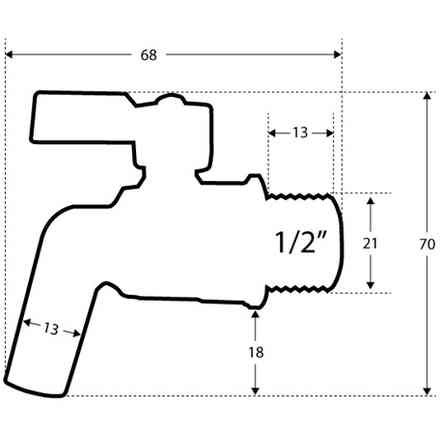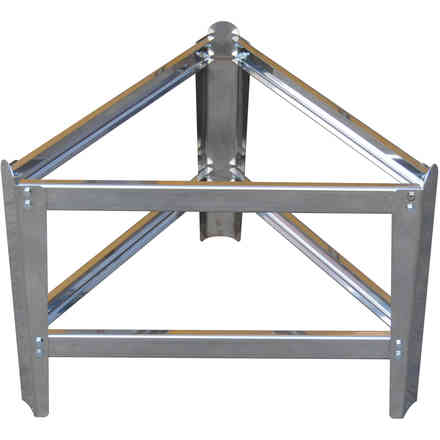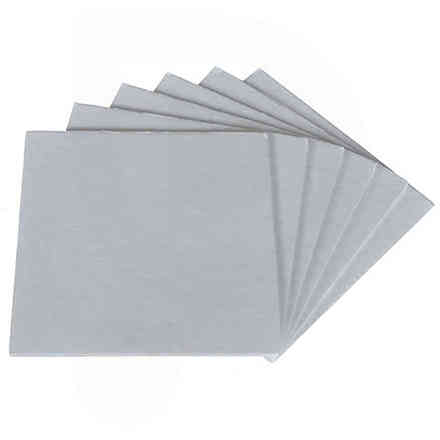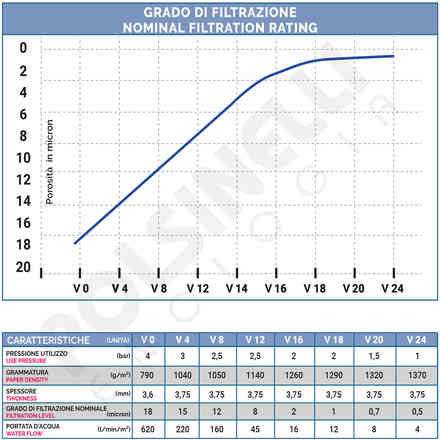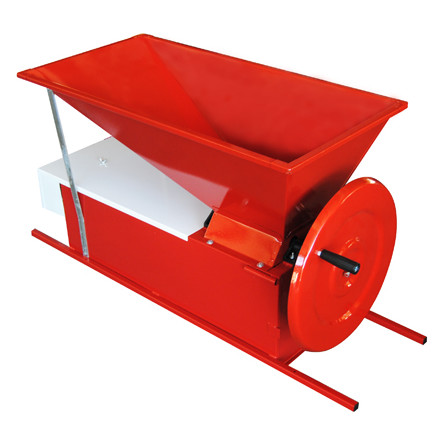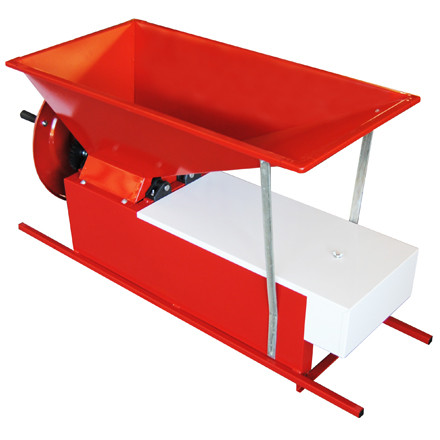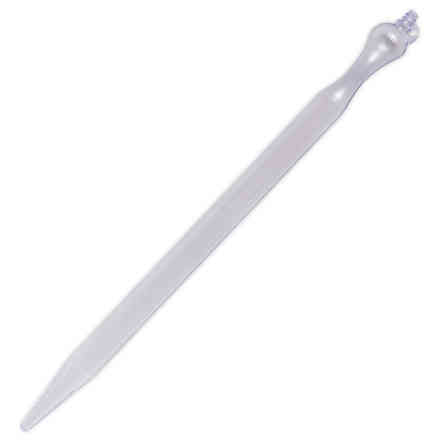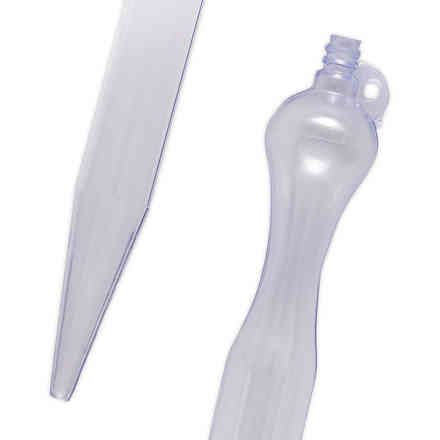 Other customers have purchased