Destemmer with pump Fibreno 25
Shipping within 5 working days from the receipt of payment.
Shipping costs:
Free shipping to Italy
Description
Grape crusher/destemmers with pump Fibreno 25
The Fibreno 25 pumped crusher-stemmer is a tool designed to simplify the processing of large quantities of grapes, thanks to the motorised system that automates the de-stemming and extraction of high quality must. This model consists of a sturdy sheet metal frame and a hopper with a 64 x 86 cm feed screw. The epoxy powder coating enables the Fibreno 25 crusher-stemmer with pump to optimally respect the organoleptic characteristics of the extracted must.
The 220V motor power supply is capable of adapting to all wineries, while the 2 hp power allows an hourly output of approximately 2500 kg. The 60 mm stainless steel pump is compatible with 50 mm diameter pipes. The Fibreno 25 pumped crusher-destemmer has measurements of 85 x 72 x 112 cm and weighs 90 kg, it can also be easily moved thanks to the wheels positioned at the base of the product.
Characteristics:
Sheet metal frame
Hopper with feeding screw: mm 640 x 860
Epoxy powder coating
60 mm stainless steel pump
Compatible with 50 mm diameter pipes
Power: 2hp
Power supply: 220V
Head: up to 5 metres in height and 15 linear metres
Hourly output: 2500 kg
Dimensions: 850 x 720 x 1120 mm
Weight: 90 kg
Technical description
With stainless steel pump to transport the pomace 60 mm
Other products of the same brand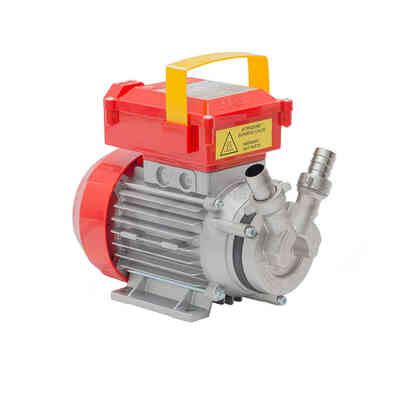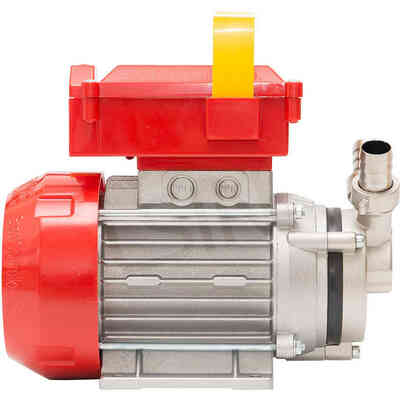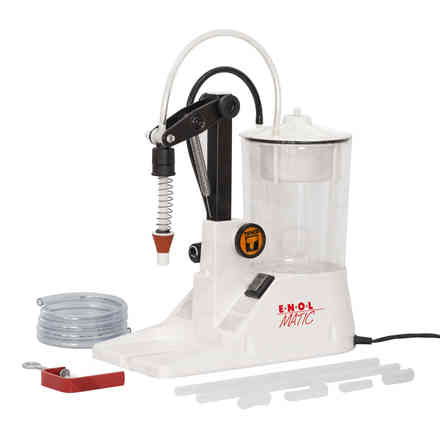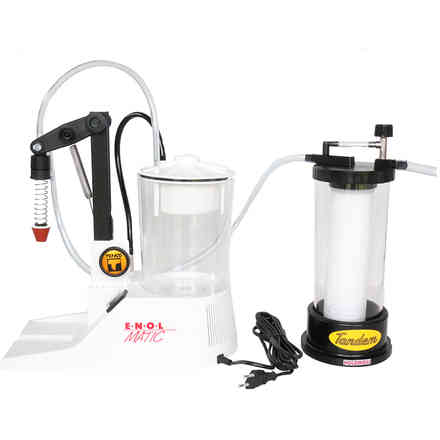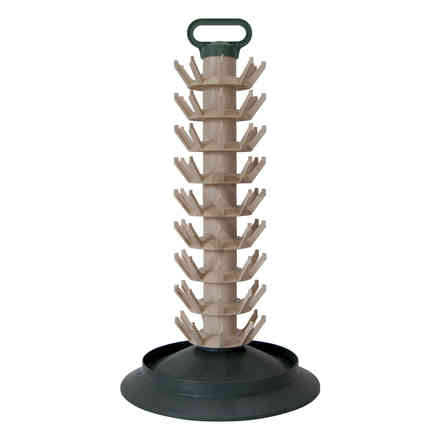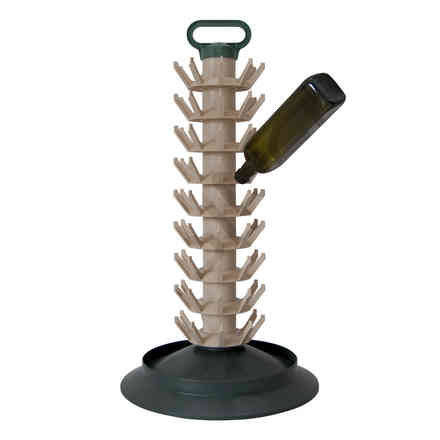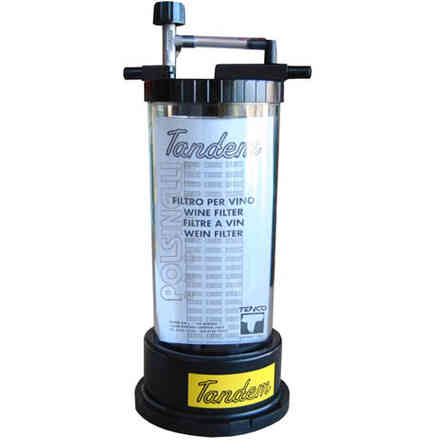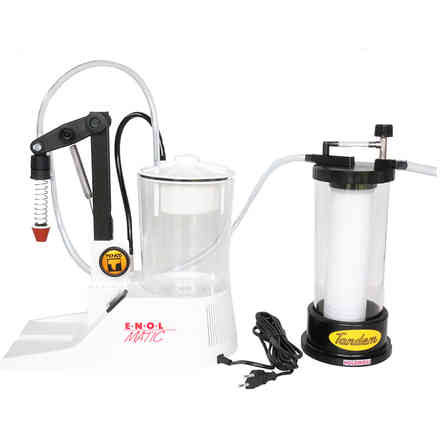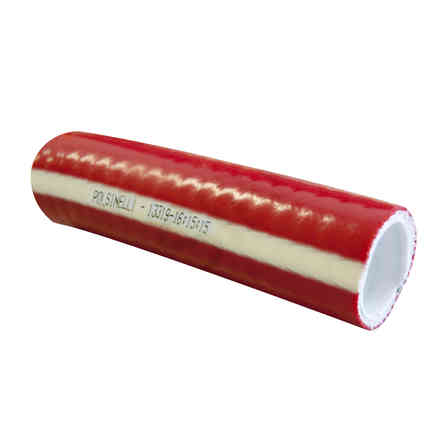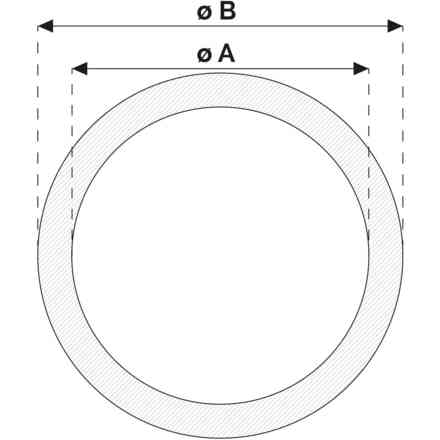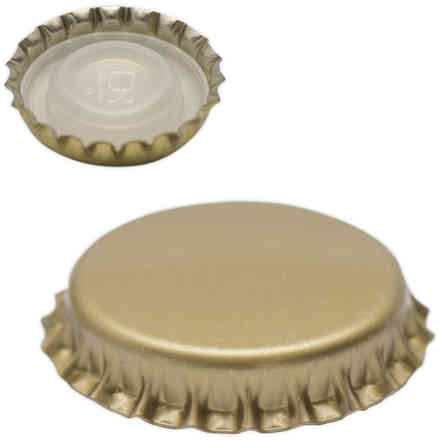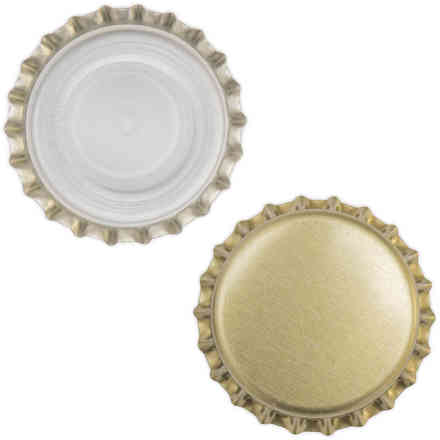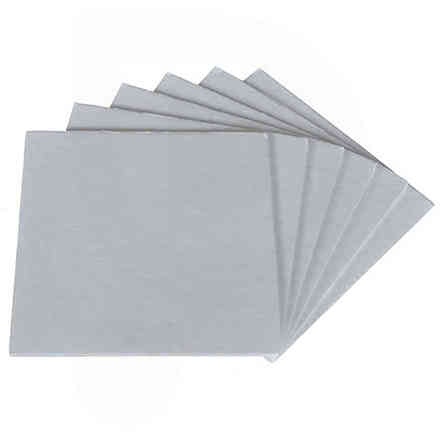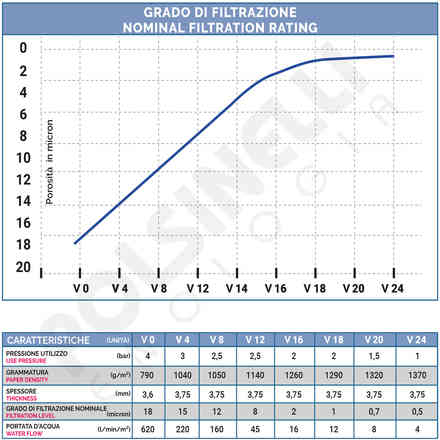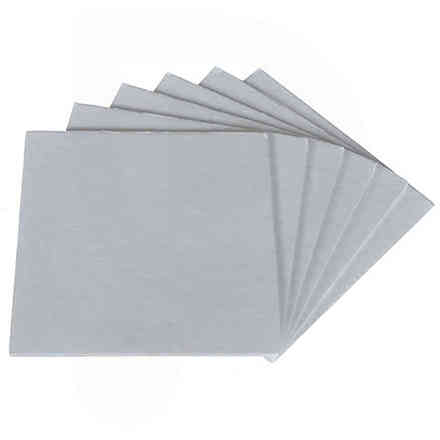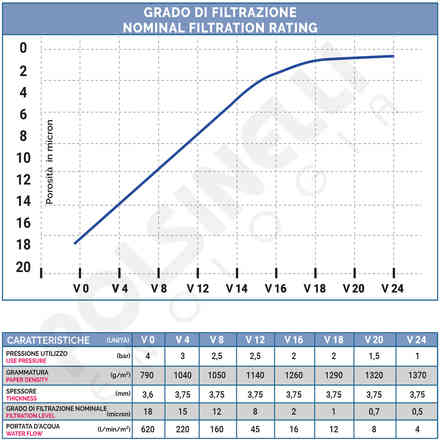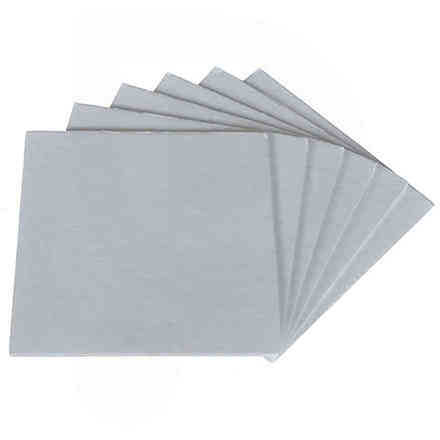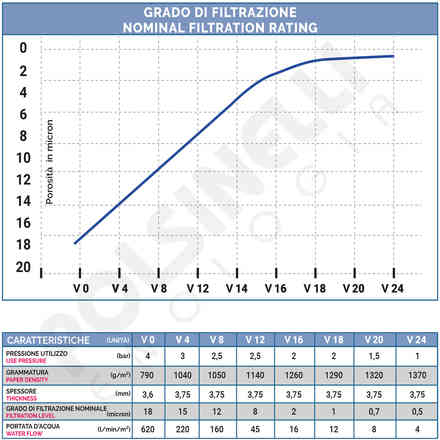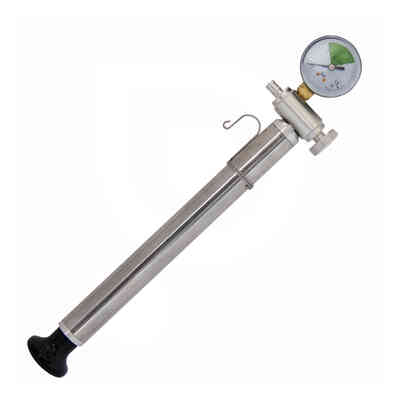 Other customers have purchased