CUBE 1500 ice cream machine
Shipping within 23 working days from the receipt of payment.
Shipping costs:
Free shipping to Italy
Description
CUBE 1500 ice cream machine
Thanks to the Cube 1500 ice cream machine you can prepare ice cream, sorbet or granita in one hour up to 3 kg (3 quarts). The Cube 1500 professional ice cream maker is perfect for both home and small catering. Completely manufactured in Italy, it is made entirely of polished and satin stainless steel. Inside there is a compressor that produces cold for continuous use of the machine. The safety system prevents the stainless steel blade from moving when the transparent cover is removed. The motor is equipped with a low-speed gear motor that prevents the product from incorporating too much air, resulting in a full-flavoured ice cream.
Characteristics
Production 3 kg/h
Processes homemade mixtures in powder and liquid form.
Patented Italian design.
Professional machines built entirely in polished and satin stainless steel, even the spatula is completely in polished stainless steel.
Equipped with compressor for cold production for continuous use.
Easy and intuitive controls.
Transparent lid with safety feature: the spatula stops automatically when the lid is removed.
Equipped with a low RPM gear motor for a richly flavoured ice cream with little 'overrun' (air).
Made with sustainable materials, recyclable packaging, an energy-efficient motor and an ozone-friendly refrigerant.
Food grade plastic scoop
Handcrafted in Italy.
Technical features:
Material Type: Stainless Steel
Width: 35 cm
Height: 35 cm
Depth: 35 cm
Weight: 25 kg
VAC voltage: 220/110
Frequency (HZ): 50 or 60
Power (W): 440
Current consumption (A): 2.5
Type of gas used: R404a
Quantity of gas charged (G): 85
Main components (see photo)
LID - protects the product during preparation and is fitted with a safety device (the spatula stops when removed).
KNURLED KNOB - locks the rotating spatula in position during machine operation. When unscrewed, it allows the squeegee to be removed for cleaning and maintenance operations.
IMPELLING SPATULA - mixes and produces the product, bringing it close to the walls of the tank cooled by the compressor.
TEMPERATURE CONTROLLER - manages the operating time of the machine for the processing cycle and also acts as a main switch.
COOLING COMPRESSOR LIGHT SWITCH - operates the compressor (position "I" and light on) and stops it (position "0" and light off).
BRIGHT SWITCH - operates the spatula rotation motor (position "I" and light on) and stops it (position "0" and light off).
Other products of the same brand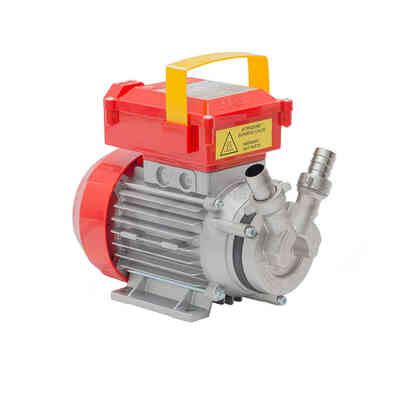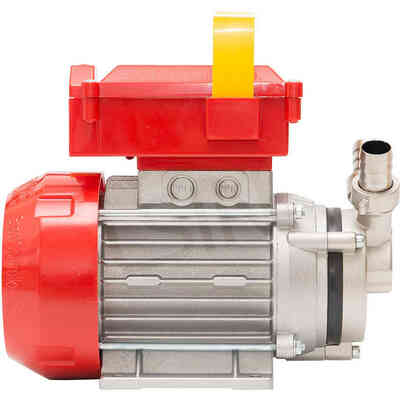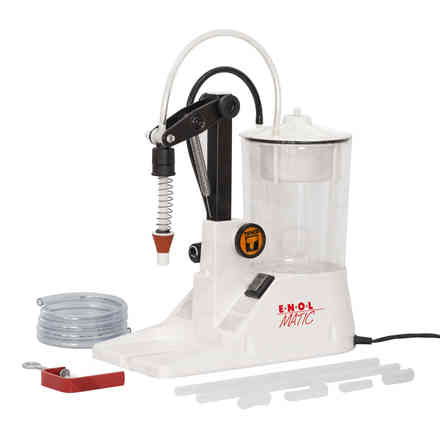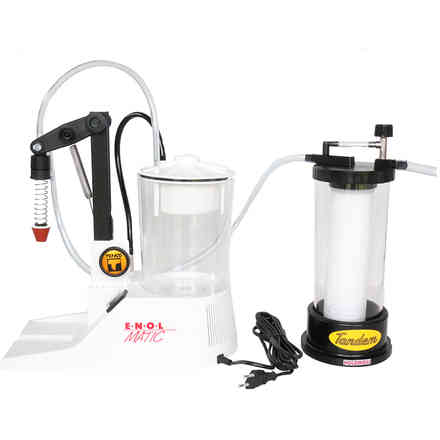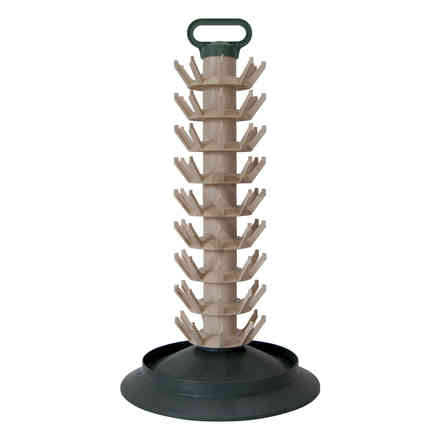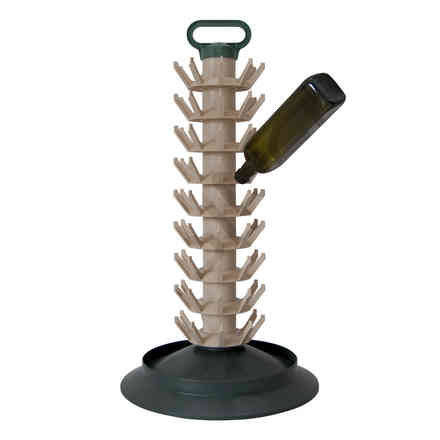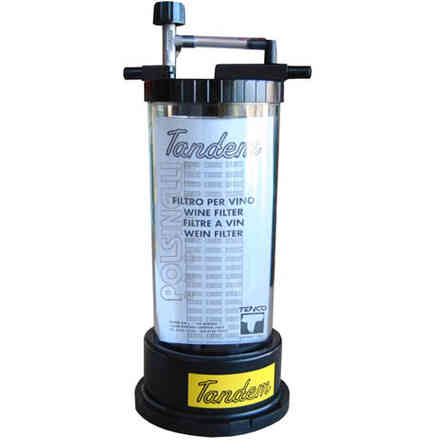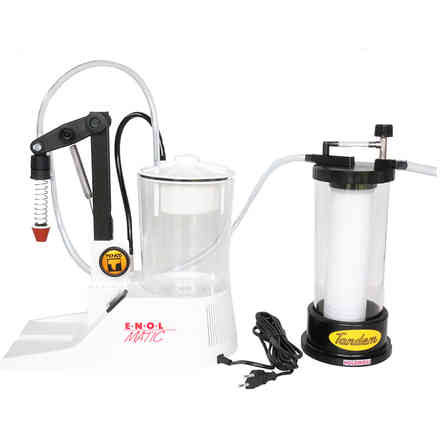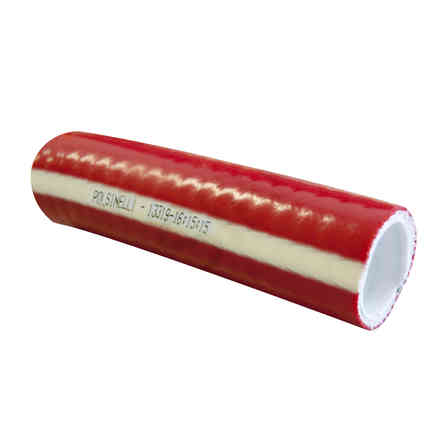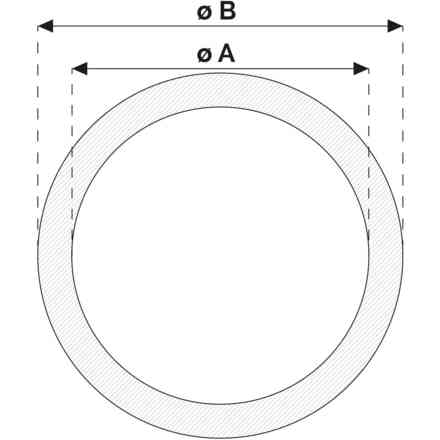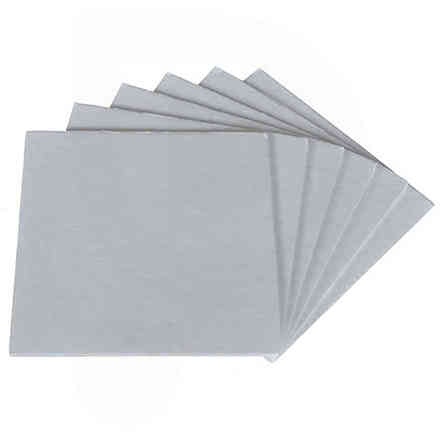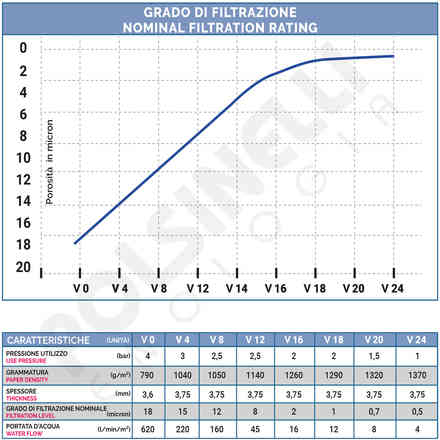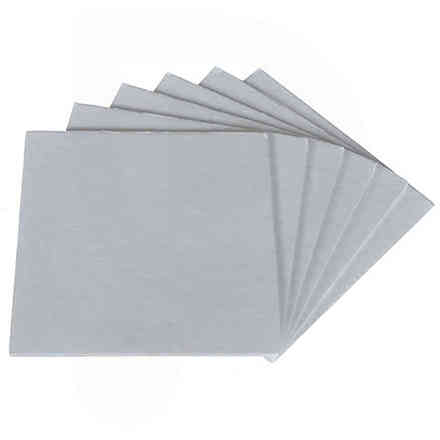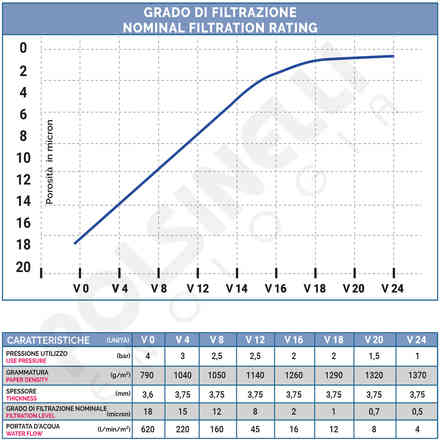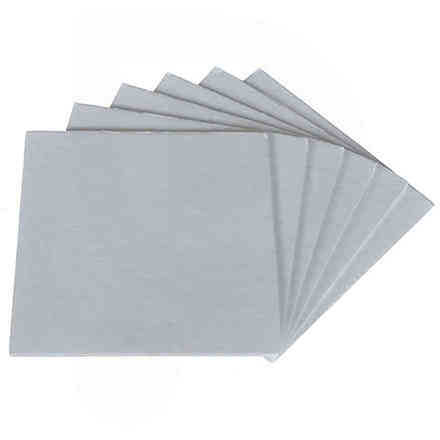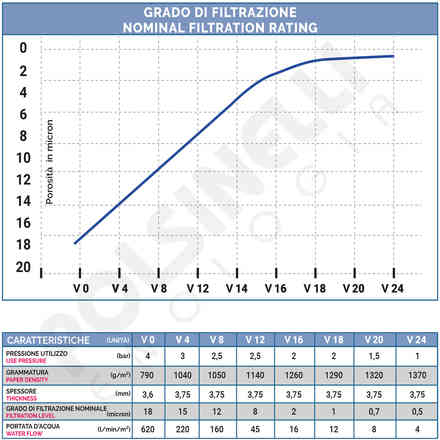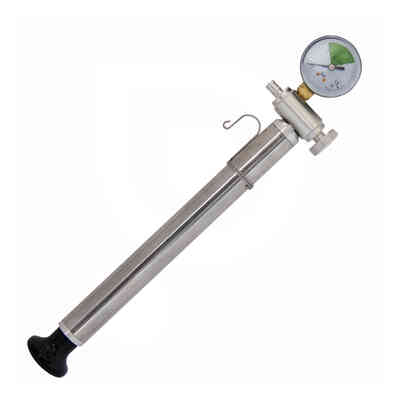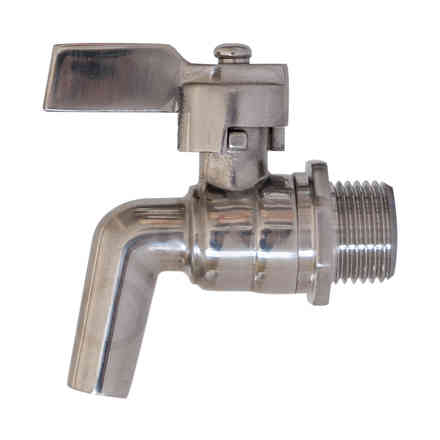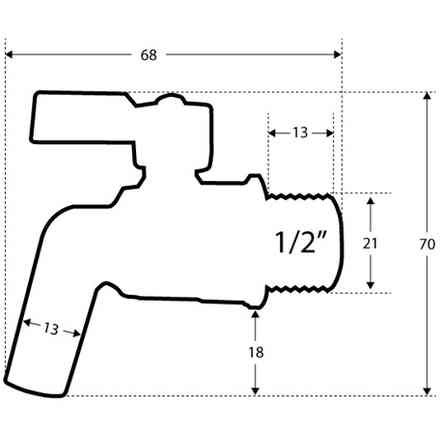 Other customers have purchased