corten vineyard pole - 2,80 mt - 2 mm (2 pieces)
Shipping within 5 working days from the receipt of payment.
Shipping costs:
Free shipping to Italy
Description
Corten vineyard pole - 2,80 mt - 2 mm (2 pieces)
The best choice for the initial fixing of the vineyard.
Thanks to this pole you will avoid slackening of the wires and the planting and, being made entirely of "Corten" steel, you will provide additional protection to the soil.
In fact, this type of steel is self-protective and, by covering itself with a layer of waterproof dark brown rust, slows down subsequent oxidation.
Excellent stability in the ground and great resistance to stress. The holes in the pole allow safe and immediate connection of the pole to the anchoring system.
Far superior to a traditional steel pole, Corten steel is aesthetically pleasing with its wood-like colour giving the vineyard a more ecological and elegant appearance.
Characteristics:
Material: Corten steel
Length: 2,80 m
Width: 58 mm
Depth: 48 mm
Thickness: 2 mm
Pack: 2 pieces
Other products of the same brand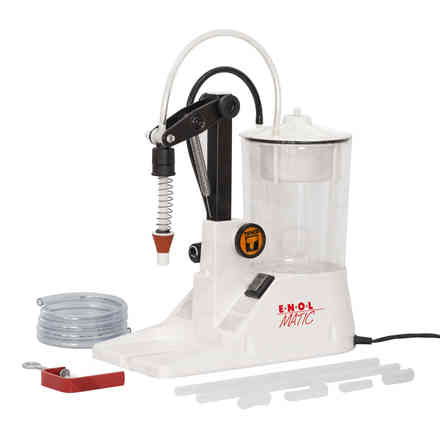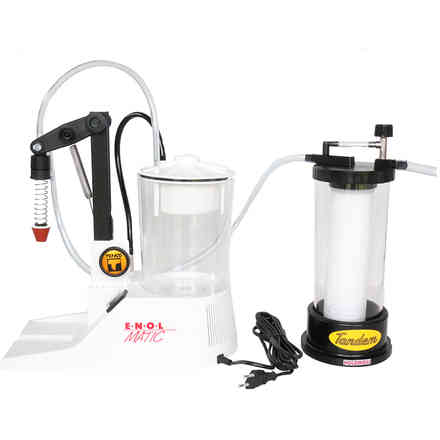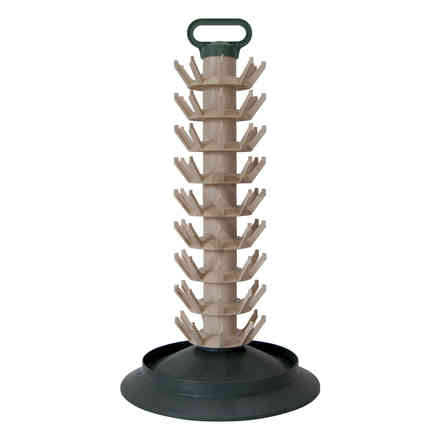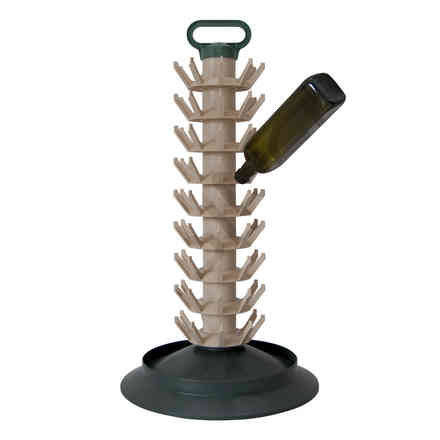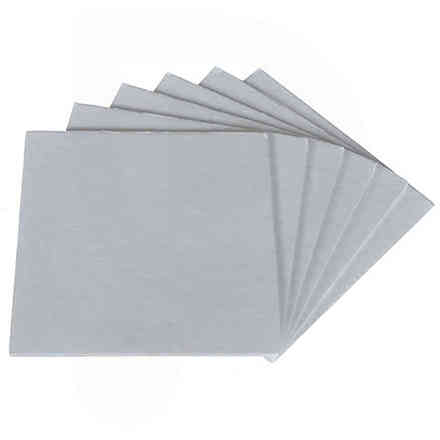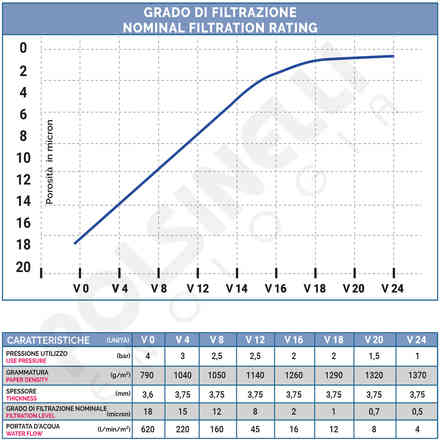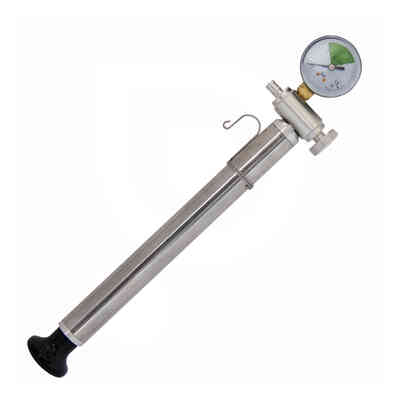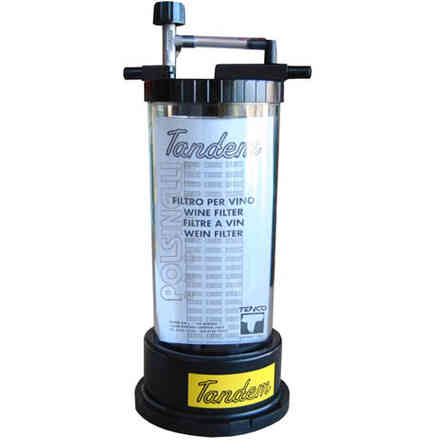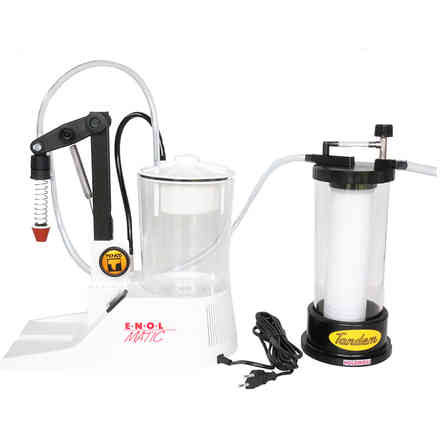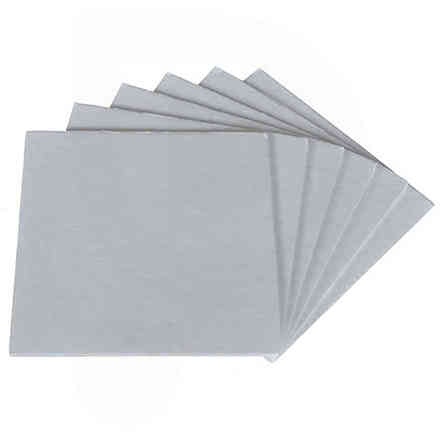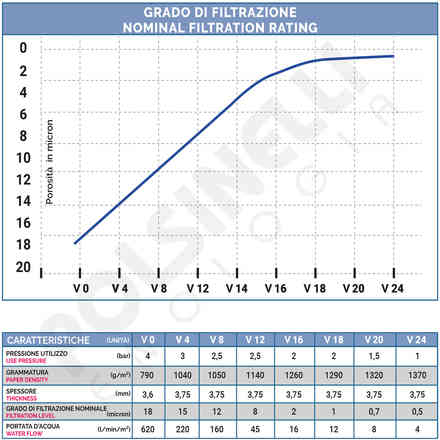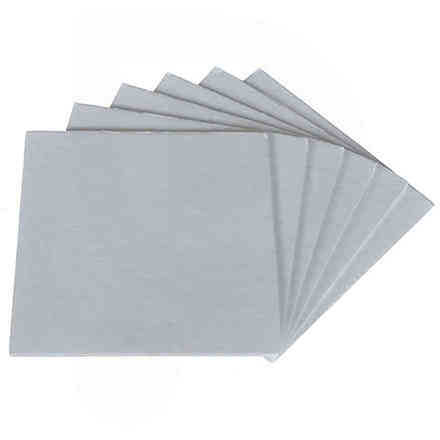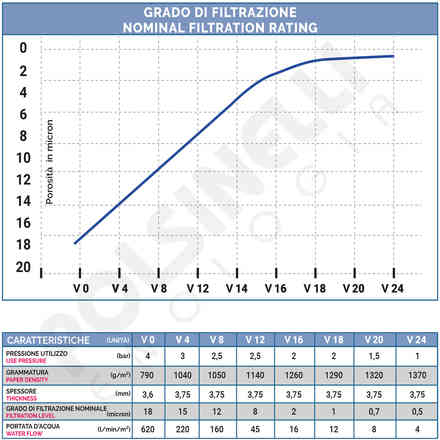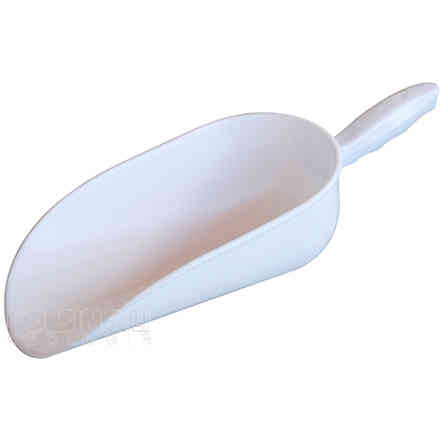 Other customers have purchased