Barley flakes (20 kg)
Shipping within 2 days from the receipt of payment.
Shipping costs:
Spedizione gratuita
Description
Barley flakes (1 kg)
Used in some styles of Bitter and Stout beers, barley flakes increase the body and head retention of beer and give it a spicy cereal flavour. They take the form of gelatinised cereal flakes with the possibility of extracting the sugars that impart particular flavours to beer. If the conversion of starch into fermentable sugars is to be achieved, the flakes must be added together with the Pilsner or Pale ale malt during mashing.
Characteristics:
Appearance: Irregular ovoid-shaped flake
Colour: White - light yellow
Smell: Neutral
Taste: Typical of barley
Packaging: Kg 20
Other products of the same brand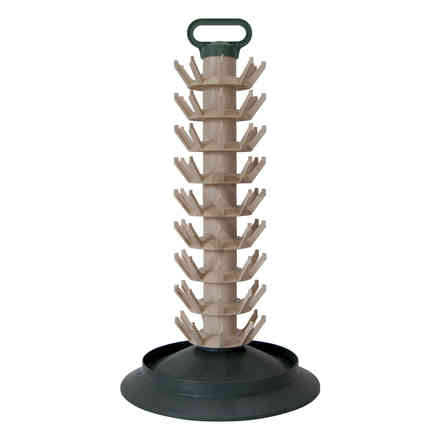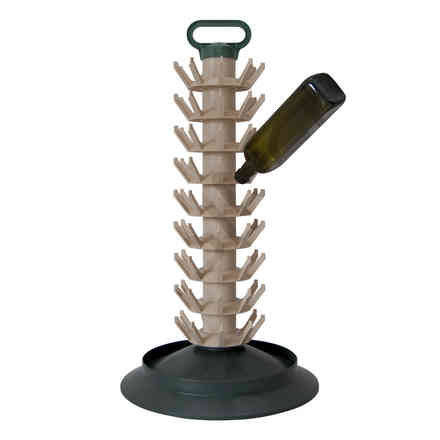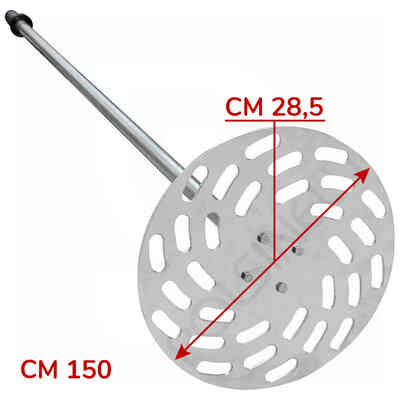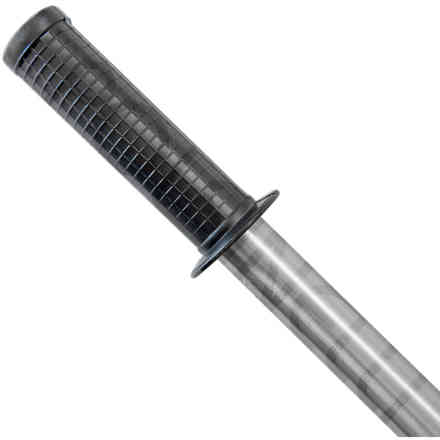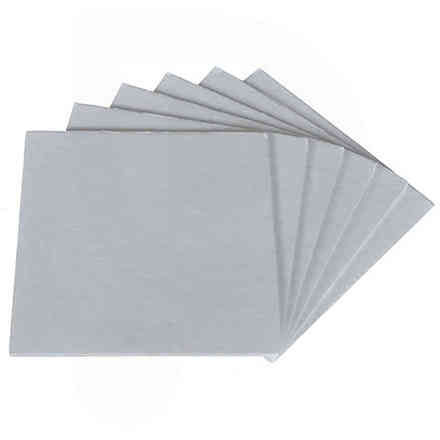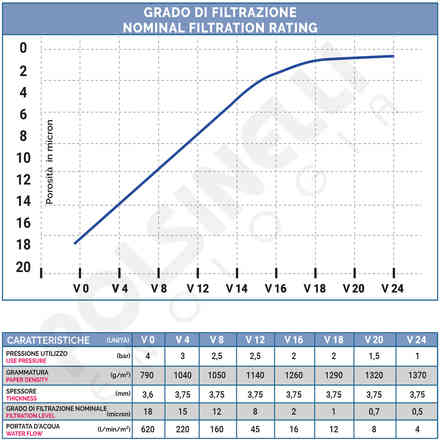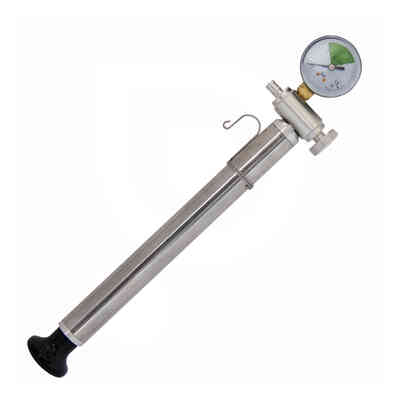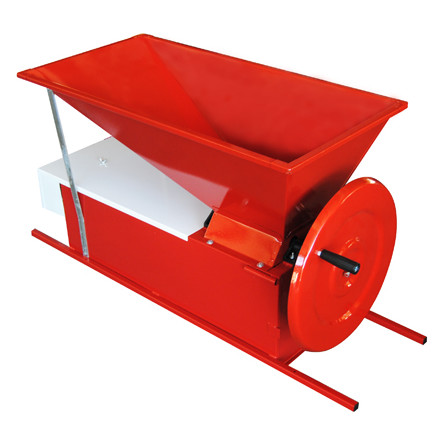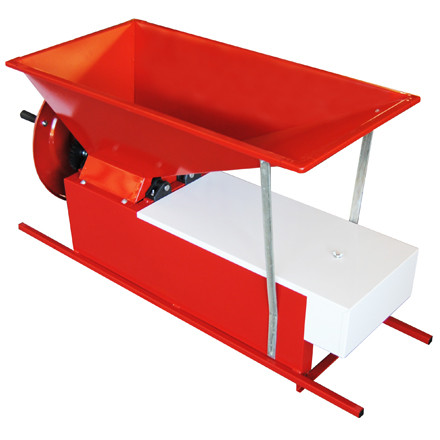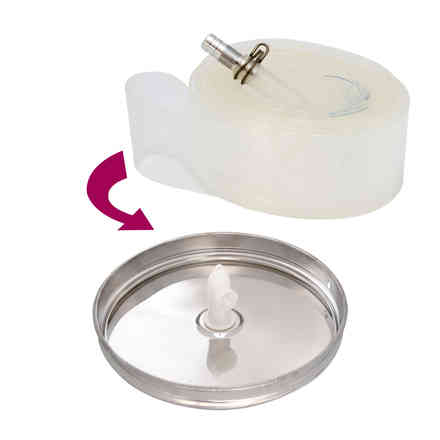 Similar products