Aluminium wine aphrometer
Shipping within 2 days from the receipt of payment.
Shipping costs:
Spedizione gratuita
Description
Aluminium wine aphrometer
The aluminium wine aphrometer is an indispensable instrument for monitoring the final pressure in bottles and thus the carbon dioxide content of sparkling wines and carbonated drinks in general.
This universal tubular spring aphrometer is used on bottles with a 29 crown cap. Use is very simple, simply place the aphrometer on the bottle mouth and screw the sealing ring nut clockwise until an adequate hermetic seal is obtained. To disassemble, simply unscrew in an anti-clockwise direction.
Technical characteristics:
Operation: tubular spring
∅ nominal: mm 40
Accuracy class: 2.5 bar
Working pressure:
Static: 3/4 of full scale value
Fluctuating: 2/3 of full scale value
Short-term: Full scale value
Permissible temperatures:
Ambient: -40°C + 60°C
Fluid: Maximum +60°C
For bottles with crown cap 29
Other products of the same brand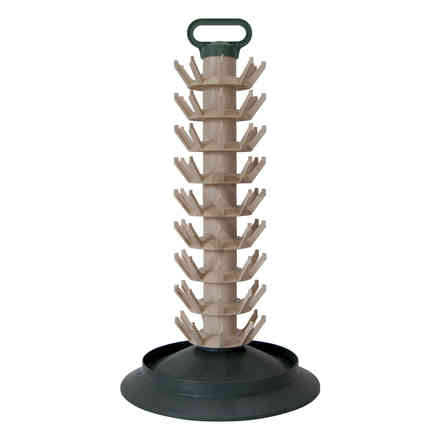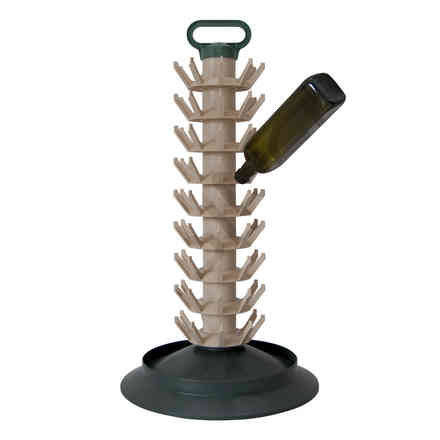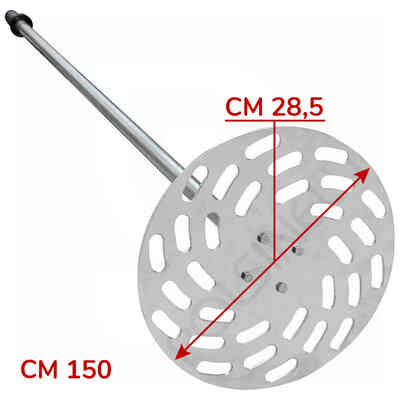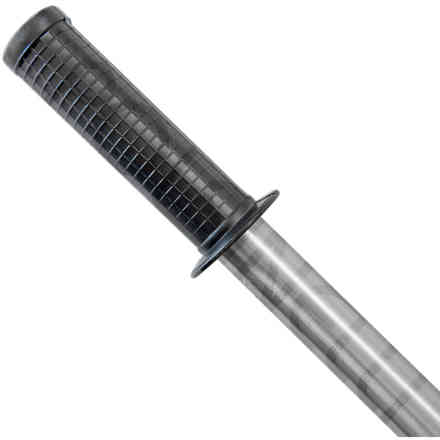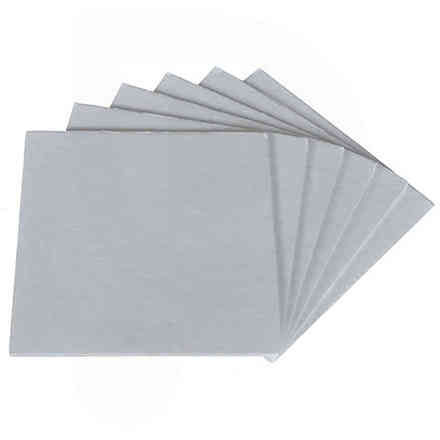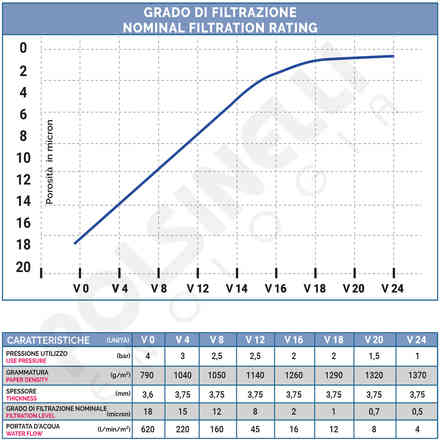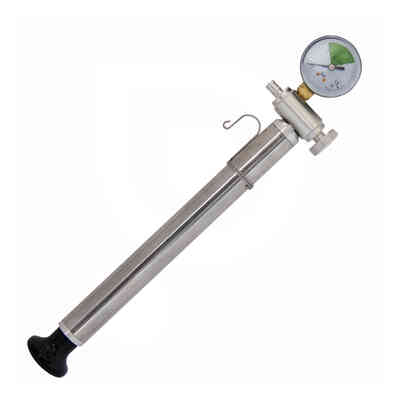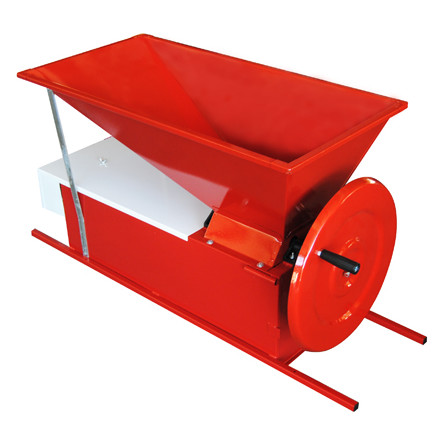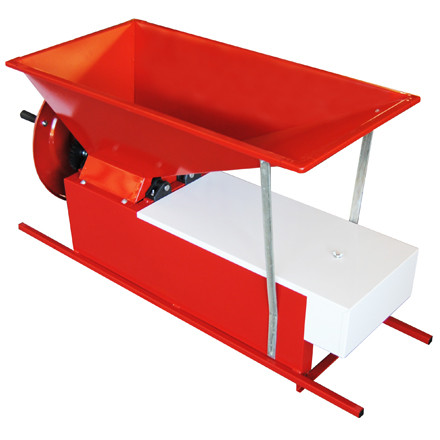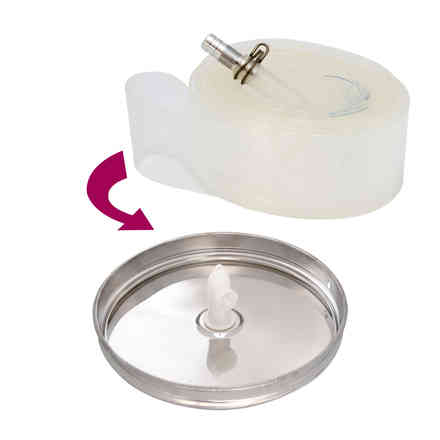 Similar products